The Dominican Republic reiterates at the UN and Celac the request for help for Haiti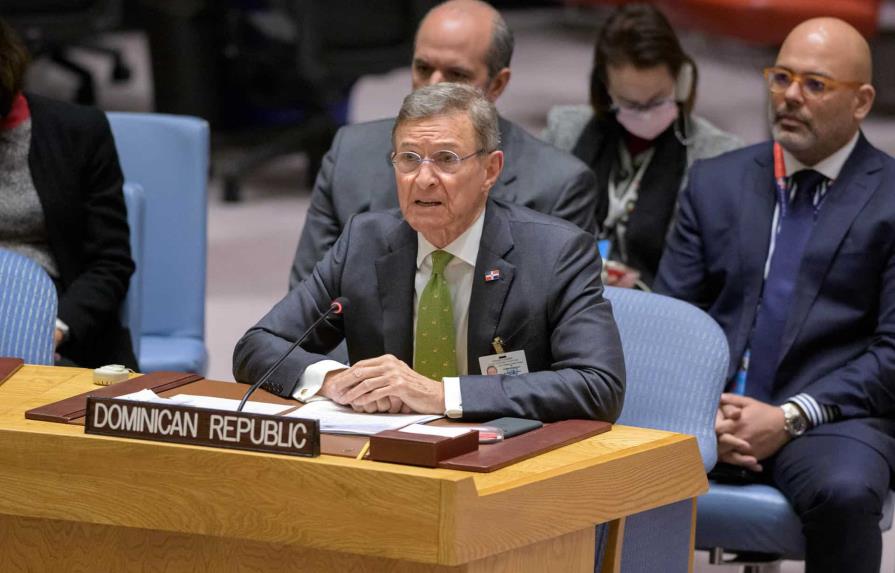 Source: External
President Luis Abinader stated yesterday that the Dominican Republic will continue to provide the Haitian people with all of the support that is possible, but he emphasized that the Dominicans do not hold the key to finding a solution to the country's severe problems.
"We urge that the sanctions committee established in resolutions 2645 and 2653 of the UN Security Council begin to formally operate the UN Security Council so that the measures that some States have taken unilaterally can be backed by the binding framework of international law," the president said during his speech at the VII Summit of Heads of State and Government of the Community of Latin American and Caribbean States (Celac).
However, he added that the government's call to build a strong military force to help the Haitian National Police confront the criminal organizations that now control between 60% and 70% of Puerto Rico has yet to be answered from Port-au-Prince, and that sows insecurity and restlessness in a people who want to live in peace.