Dominican Republic improves in corruption rate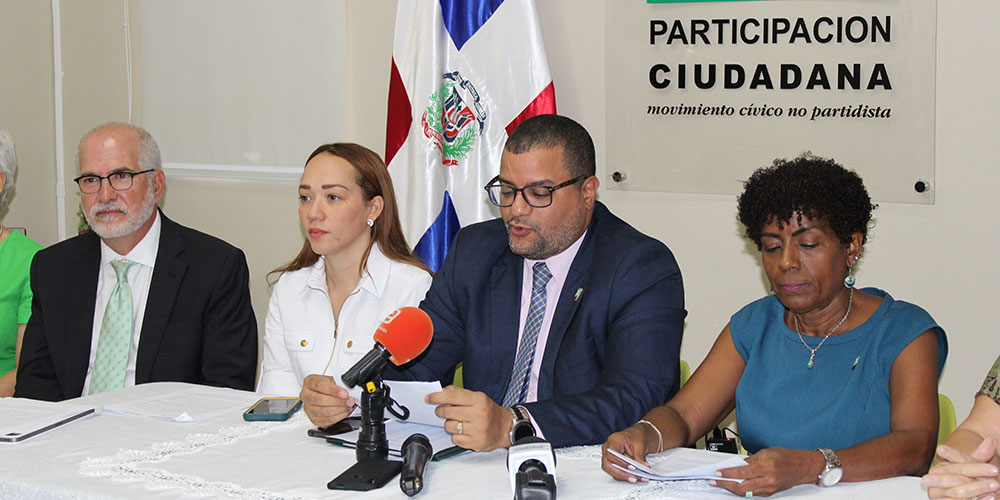 According to the results of Transparency International's (TI) Corruption Perception Index -IPC 2022-, the Dominican Republic has made progress in the fight against corruption. The report, released yesterday by the non-partisan civic movement Participación Ciudadana, gives the country a score of 32 out of 100. The CPI assigns points from 0 (perception of high levels of corruption) to 100 (perception of very low levels of corruption) based on its residents' perceptions of corruption in the public sector and data from various private and public sources. 
The Dominican Republic has gained four points in the last two years, according to Citizen Participation, due to measures that have strengthened the independence of the Public Ministry and other control entities. They also believe that this is due to increased transparency in public procurement, as well as the passage of the Asset Forfeiture Law, a key legal tool for combating corruption and organized crime. On this occasion, the country moves up to position 123 from 128 in 2021. However, the movement, which is the Dominican chapter of Transparency International (TI), stated that delays in judicial processes have hampered progress in convictions for corrupt acts.
"There is concern among Dominican society that the courts are not meeting the country's high demand to advance in the fight against corruption and crime," he said. According to Joseph Abreu, the general coordinator of Citizen Participation, the country faces the challenge of continuing the fight for democratic institutions, transparency, and the strengthening of the justice system to end impunity.