Therrestra on hotel in Cabo Rojo: "We are honored to be part of this great project"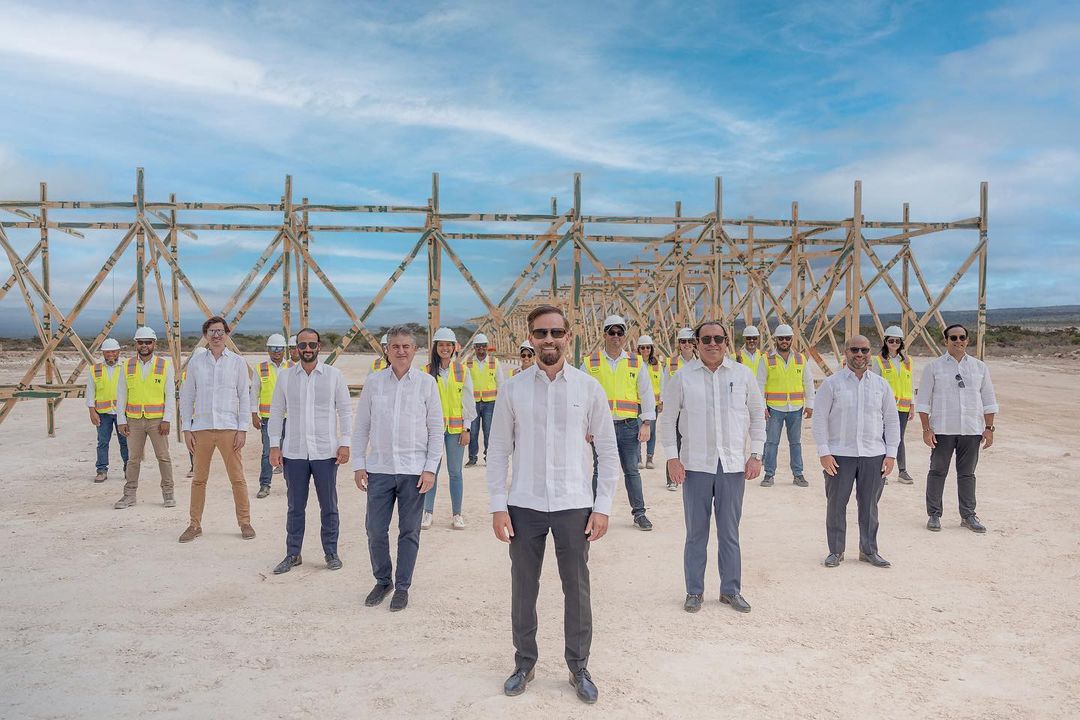 Iberostar is one of the first brands to carry out a tourism project in Cabo Rojo, Pedernales, as part of the development of the southern province that the Government contemplates through the General Directorate of Public-Private Alliances (DGAPP) and under the tutelage of the Pro -Flints. For the realization of the hotel, which will have more than 500 rooms, recreational areas, and a conference room, among others, the hotel group chose the Therrestra-Estel consortium for its construction, for which the president of Grupo Therrestra, Hugo Pérez Ovalles, He highlighted the honor that weighs on the construction company for being part of the project.
"We are honored to be part of this great project that will represent more growth for the South Zone of the country. With engineering at the perfect time, together we can build a better Dominican Republic!", he emphasized.
In addition, he added that «new conquests, new horizons! We are ready to overcome challenges with the same focus as always, with the excellence and level of perfection that characterizes us. Full of pride to be part of developing the Deep South in a sustainable way!"