Hard blow to French tourism in the Dominican Republic: Air France flights will become "seasonal"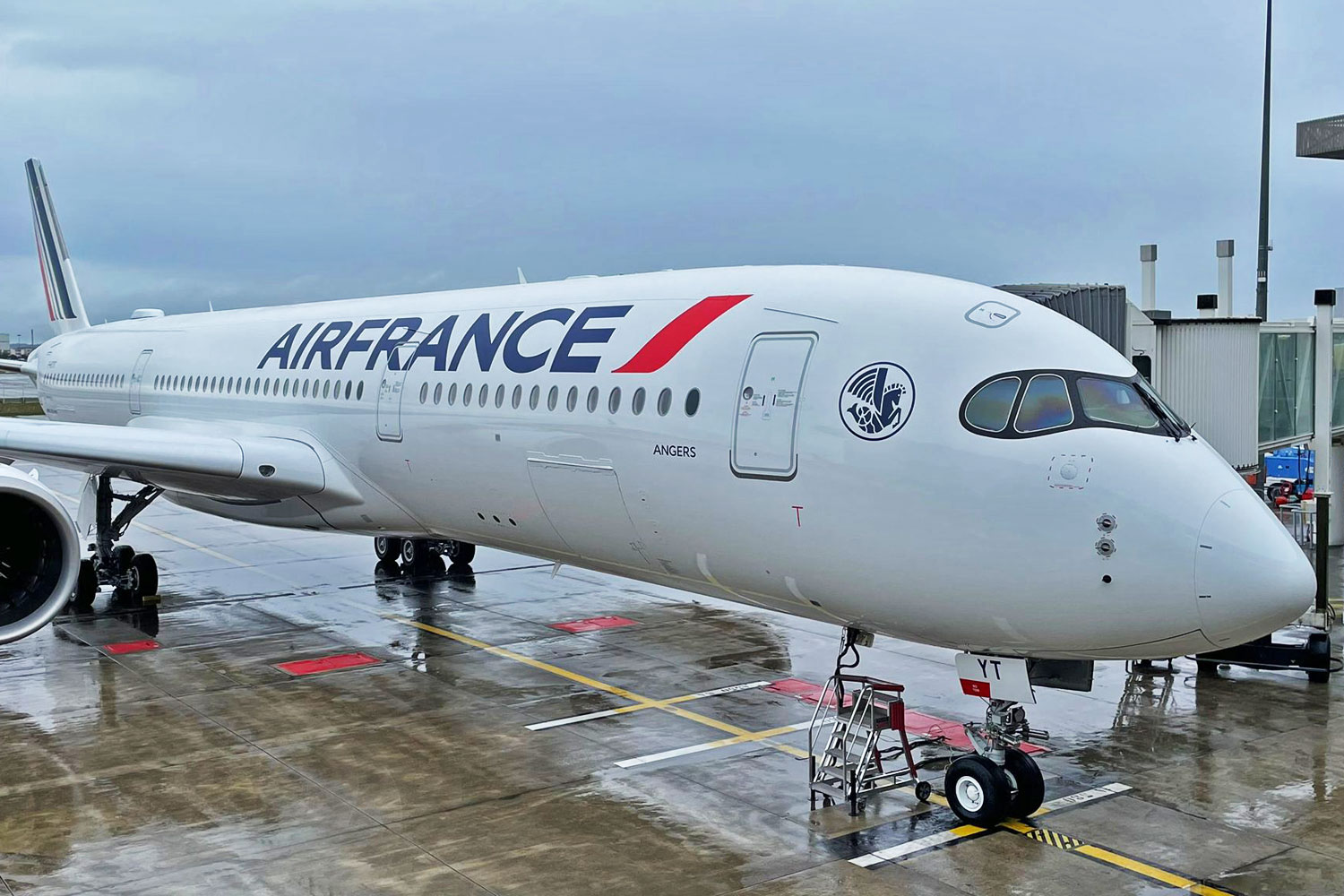 Air France has informed travel agencies about the cancellation of the programming of their trips to the Dominican Republic as of next March 25. That is to say, said cancellations would be for the spring-summer season. According to the airline's statement to the operators, "the connections from Paris to Santo Domingo and Punta Cana until now operated throughout the year, would become seasonal at the end of the 2022-2023 winter season." The last flights are scheduled for March 23 and 25, 2023, to resume at the end of next October, in the 2023-2024 winter season," the company explains.
In this sense, as a result of these cancellations, local operators are already beginning to observe a large decrease in reservations for May, June, and July, as well as in different hotels. The announcement of the entry into force of the new air route plan was sent on October 6, 2022, so that participants in the tourism sector could adapt their agendas. The decision had been reported to the Dominican authorities a year ago and, according to the airline, it is a strategy to boost flights in the cold season of that country, which will increase the flow of high season at the local level.
Likewise, it is a mechanism to lower transportation costs due to variations in the volume of travelers between seasons.