How to find the right Financial Advisor for you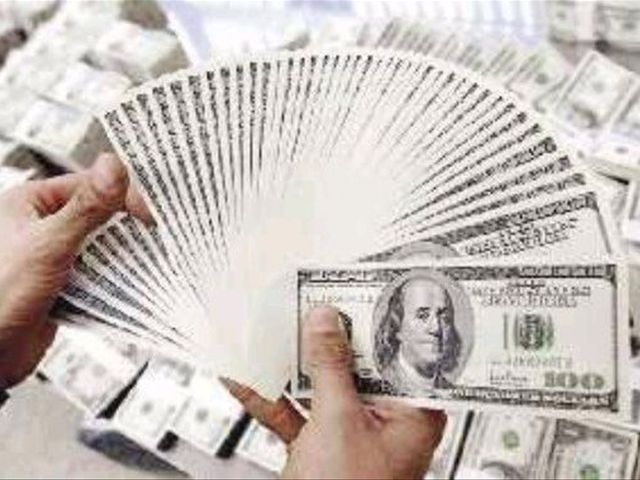 If having a dedicated professional to help you manage your money sounds appealing, consider looking into a financial advisor – regardless of your income. There's no substitute for financial education but an expert advisor can help you with your financial goals.
There are many kinds of advisors who are trained to help you with many different aspects of your finances. Here are some of the most common ones:
Financial counselors work with you collaboratively to help you identify goals and potential solutions to your personal financial problems. They can help you understand complex monetary issues and improve how you manage your money. Consider finding a certified financial or debt counselor to fit your needs through nonprofit organizations like theAssociation for Financial Counseling and Planning Education (AFCPE), or National Foundation for Credit Counseling (NFCC).
Investment advisors can provide a wide range of services, whether it's helping you plan for your retirement or advising you on how to manage your investments. You pay for their services with either a flat salary or a percentage (typically 1 percent) of the assets they manage for you. To learn about the basics of investing and investment products, visit theU.S. Securities and Exchange Commission (SEC) Investor website.
Broker-dealers or stockbrokers do many of the same things that investment advisors do, but it's important to note that their job is to persuade clients to buy or sell financial products such as bonds, stocks and ETFs. Unlike investment advisors, they're paid on commission – the more transactions you make, the higher their pay. For detailed resources and advice for investors, visit the Financial Industry Regulatory Authority (FINRA) website.
Tax advisors or tax preparers are specially trained in tax law and work to make sure everything goes smoothly when tax season rolls around. They ensure you pay your fair share, but also that you're not paying more than you need to. They are typically paid by the hour or for a flat fee depending on the specific service. The Internal Revenue Service government website offers in-depth advice for choosing a tax advisor and provides forums to file complaints or reports if any issues arise.
Once you've determined the kind of financial advisor you would benefit most from, make sure you find the right one by considering these seven tips:
Nathaniel Sillin directs Visa's financial education programs. To follow Practical Money Skills on Twitter: www.twitter.com/PracticalMoney.