Gildan donates RD$1.31M to Dominican Republic Rehabilitation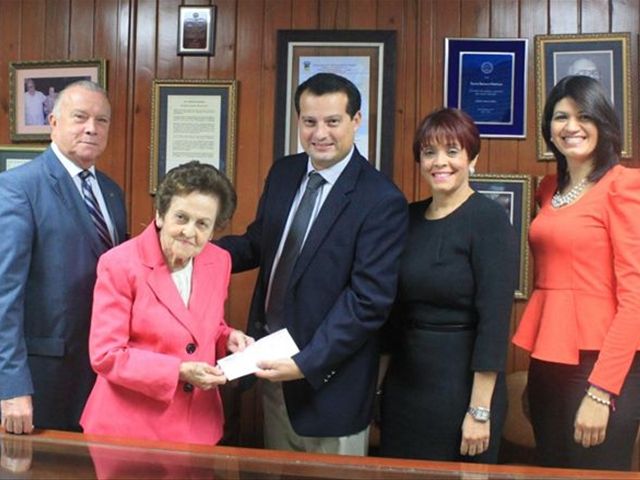 S.D. Gildan Dominican Republic donated RD$1.31 million to the Dominican Rehabilitation Association, subsidiary in the town of Guerra, raised during the first Gildan Glow Run held December 14 at the Mirador Sur Park, with several categories.
The Gildan Dominican Republic and the Dominican Rehabilitation Association joined forces to bring hope to thousands of children with physical and motor disabilities in Guerra.
Gildan Country Manager Freddy Barrantes said his company is satisfied with the funds raised and the support received from the people who joined the cause. "Once again we stressed the importance of promoting active living, sports and integration by Gildan employees to contribute to these activities as a noble cause for Dominican society."
"Our main purpose is always to support education, the quality of life of individuals and the rights of children, especially those children who live in communities near our institution," the executive said.