Still Eighteen to release 'Carnivore' in Dominican capital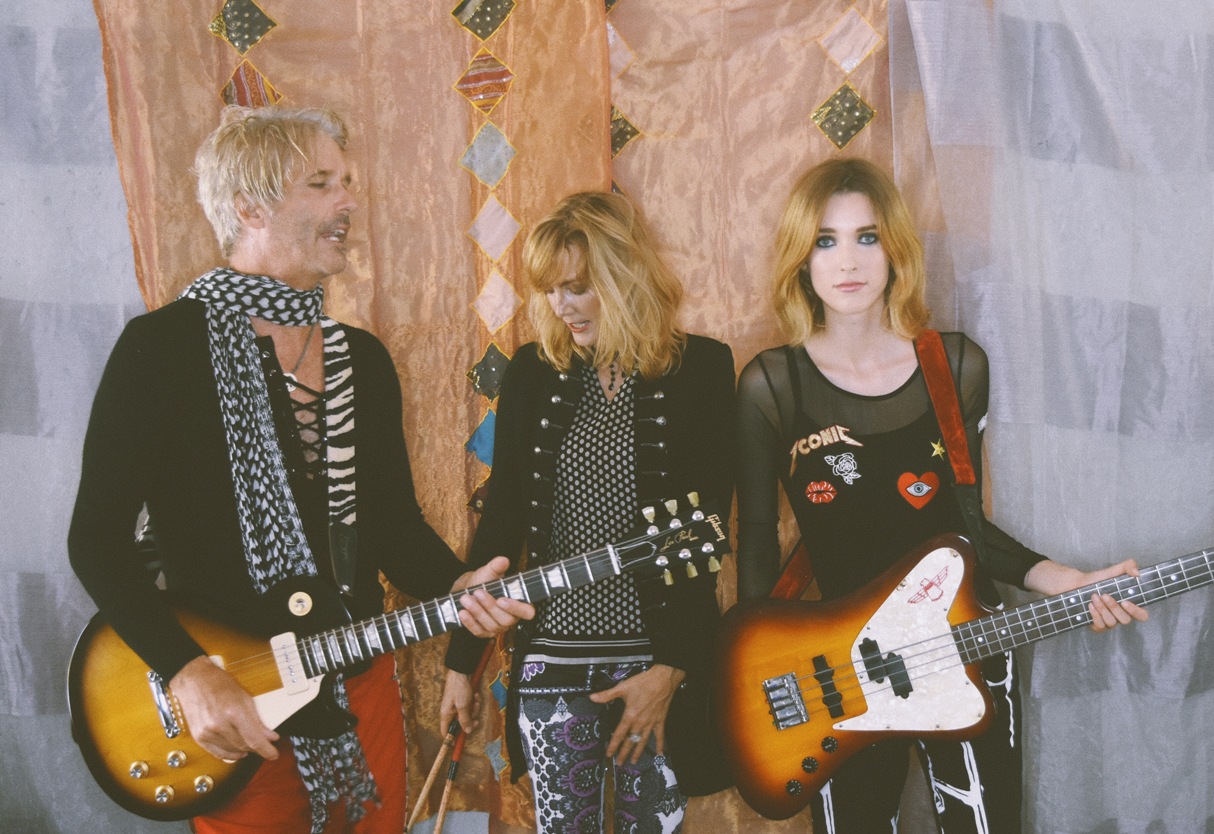 Processed with VSCO with av8 preset
Santo Domingo.- The alternative rock band, Still Eighteen originally from Canada but spend as much time as possible in the Dominican Republic are releasing a new song, Carnivore (December 14th).
It is a song about insatiable greed.
The song will be playing on Santo Domingo stations Lax 102.1 and Escape 88.9.
Still Eighteen is performing in Santo Domingo at Cacibajaguabar on Friday, December 14th and at Beer World Bar on Friday, December 21st and then in Las Terrenas at El Mosquito Art Bar.
You can check out the band and their music at www.stilleighteen.com.