Aileen Martínez, former RD chess player, died in New York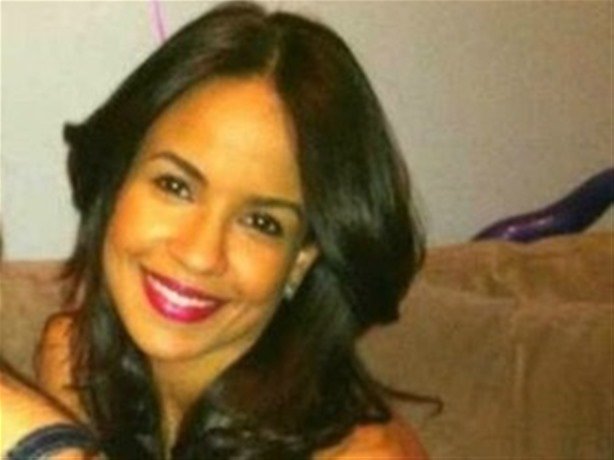 Aileen Martínez Arias
Aileen Martínez Arias
A great tragedy has caused the death of the former national chess team, Aileen Martínez Arias, in a spectacular accident that occurred last weekend in the city of New York.
Martinez, 33, died of severe trauma received when she was hit by a bus from the Metropolitan Bus Authority (ATM) in Manhattan.
The outstanding chess player, who lived in Upper Manhattan, was crossing 59th Street and 7th Avenue when she was run over by the bus and transferred to St. Luke's Roosevelt Hospital where she died.
The wake for the outstanding sportswoman is at the funeral Blandino de la Sabana Larga. She will receive a Christian burial on Wednesday 2 at the Cristo Redentor cemetery.
Like her father Bienvenido Martínez, she was passionate about chess from an early age and was able to reap numerous achievements, such as representing the country in the World Chess Olympiad of 1994 in Moscow, Russia, obtaining a very acceptable result: 4 points of 7 possible playing as first substitute.
She also won the national women's sub-championship in 1995, where she continued to dominate the tournament over other players from the start.
He also represented the National District for the National Games of San Juan 92 and Mao 97, obtaining bronze and silver medals, respectively.
She was among the five best chess players from 1992 to 1998.
Martínez was a member of the Dominican Olympic team on numerous occasions.
Her participation in later years was affected by work and university studies. She obtained the degree of Civil Engineer. In 2002 she went to reside in the United States (New York) where she lived and worked for ten years until the day she died.
The president of the Dominican Chess Federation, Pedro Dominguez Brito, lamented the unexpected death of the outstanding Dominican chess player.
"Dominican chess is mourning the unexpected death of Aileen, we have lost a great human being and an excellent player of the sport," he said.