STILL EIGHTEEN bare their teeth with video Carnivore: Tinnitist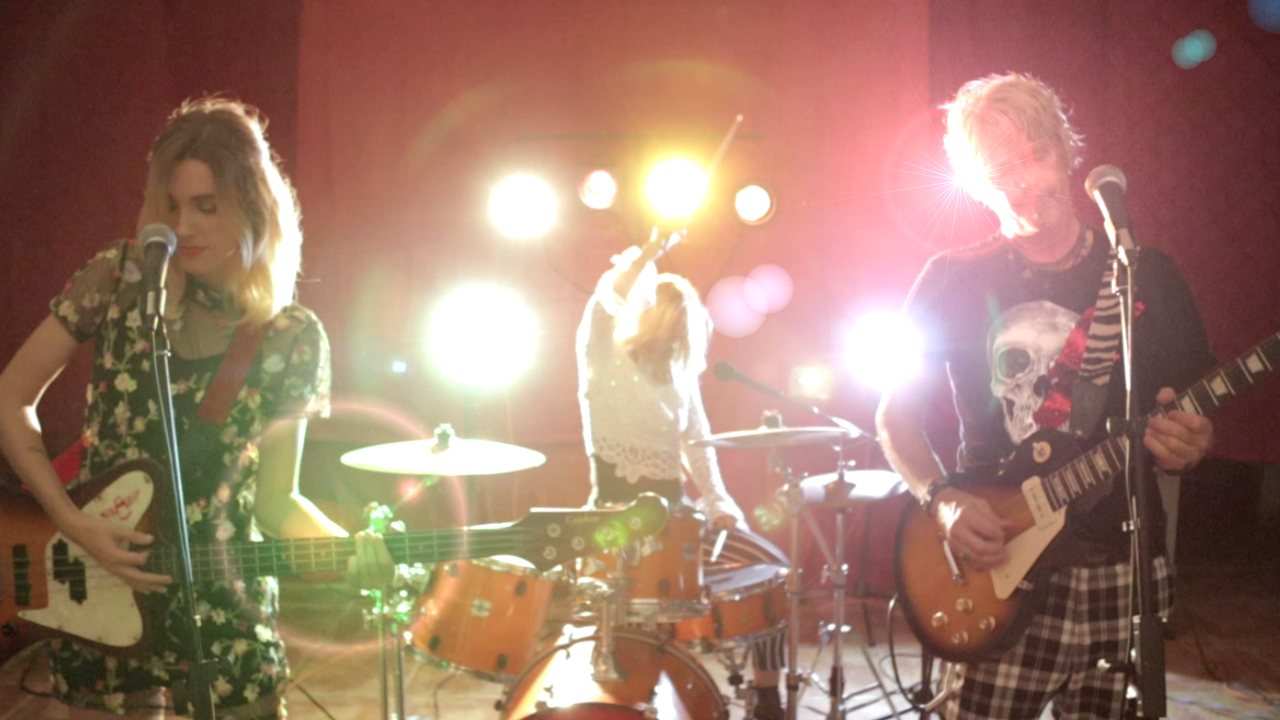 "Still Eighteen bare their teeth with the video for their new single Carnivore," Tinnitist exclusively reports on the premiere.
"Carnivore is a driving alternative rock song that satirically depicts a man's insatiable greed and his ravenous appetite for more, with no regard for the consequences," the outlet says of the band.
It adds that Still Eighteen features former Platinum Blonde and Trixie Goes Hollywood singer Joey Ciotti, along with his wife Karen on drums and daughter Samantha on bass.
See video: https://www.youtube.com/watch?v=RNmBW91qmGM