Anthony Santos, in trial on the merits accused of recording merengue by Tatico Henríquez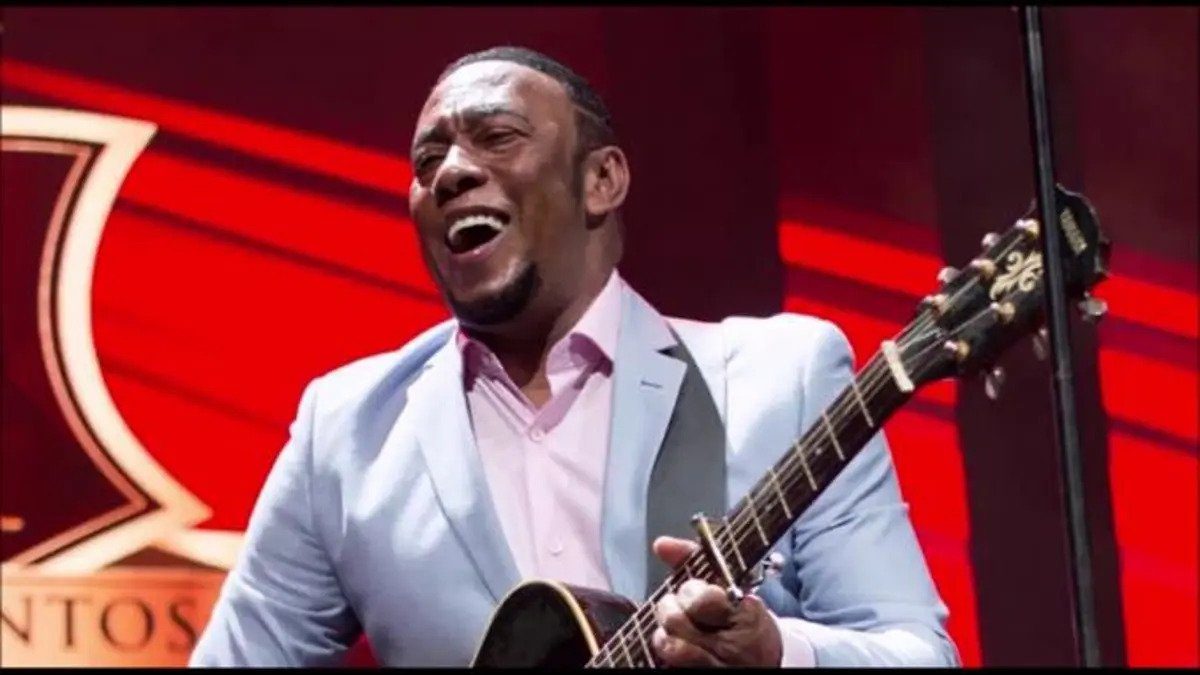 Source: External
Anthony Santos, the "Mayimbe de la Bachata," was ordered this Thursday to begin the substantive trial in a case brought against him by the descendants of popular merenguero (an artist who sings merengue music) Tatico Henriquez, who accuse him of mutilating, recording, and commercializing the song "Heart of Stone." Judge Deiby Timoteo Peguero "accepted the accusation" presented by the Public Ministry, as well as the complaint in the constitution of a civil actor filed by the heirs of the singer-songwriter who died in a traffic accident 46 years ago. The plaintiffs seek ten million pesos in damages.
Wagner Rodriguez, a lawyer for the Tatico Henriquez family, and Carlos Balcácer, a representative of Anthony Santos, who avoided the press at all costs after the hearing at the Ciudad Nueva Palace of Justice, provided the information. Rodriguez explained that during the substantive trial, evidence from the National Police's Department of Investigation of Crimes and High Technology Crimes (Dicat) and an expert opinion from the Copyright Office would be presented. He maintained that they sought to recognize the composition and authorship rights of the musical work titled by Tatico Henriquez, whose real name was Domingo Garcia Henriquez.
The lawyer for the heirs of the national benchmark in typical merengues stated that they, too, would prefer not to have the case heard in court, but this was not possible.