Over 1.0M Dominicans are still without electricity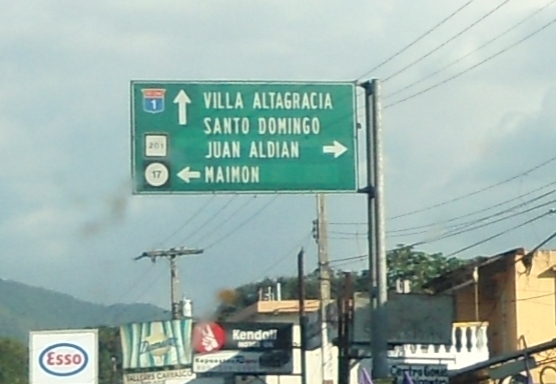 Santo Domingo.- There are more than 1.0 million people without electricity service in the Dominican Republic, said Rural and Suburban Electrification Unit (UERS) director Telma Eusebio on Wed.
"In the country we lack around 8% to electrify. A million or so Dominicans still do not have access to energy," said the official after signing an agreement with the miner Corporación Minera Dominicana (Cormidom), through its Cormidom foundation.
Through the agreement, RD$15.9 million will be allocated to revamp the electricity grid in the Martínez section of Maimón township (central).
Of the funds to rehabilitate and extend the power grids, the Cormidom foundation will contribute RD$10.3 million to acquire materials and lease special equipment to be used by the UERS during the execution of the procedure.