Major League Baseball: 5 of top 7 prospects are Dominicans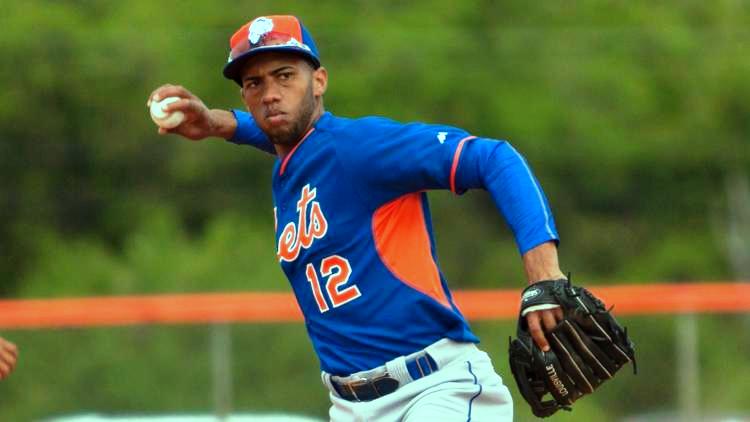 A. Rosario
Santo Domingo.- Five of the top seven MLB baseball prospects are from the Dominican Republic.
The locals Amed Rosario, Rafael Devers, Víctor Robles, Vladimir Guerrero Jr. and Eloy Jiménez make up the list of the top ten prospects of organized baseball, in a list that is largely dominated by Latino talent.
It's the list of the best  MLB prospects, published today by MLB's MLB portal, about the mid-season of American baseball.
The ranking is headed by Chicago White Sox second baseman Cuban Yoan Moncada, second is Dominican Amed Rosario; In fourth place is Devers, Victor Robles fifth, Guerrero sixth and Eloy Jimenez seventh.
The list of the top 10 MLBPipeline.com prospects:
Yoán Moncada, 2B, White Sox
Amed Rosario, SS, Mets
Gleyber Torres, INF, Yankees
Rafael Devers, 3B, Red Sox
Víctor Robles, OF, Nationals
Vladimir Guerrero Jr., 3B, Azulejos
Eloy Jiménez, OF, White Sox
Ronald Acuña, OF, Braves
Brendan Rodgers, SS / 2B, Rockies
Kyle Tucker, OF, Astros.