Queens of the Caribbean beat Puerto Rico and go this Sunday for gold against the USA in Norceca Tournament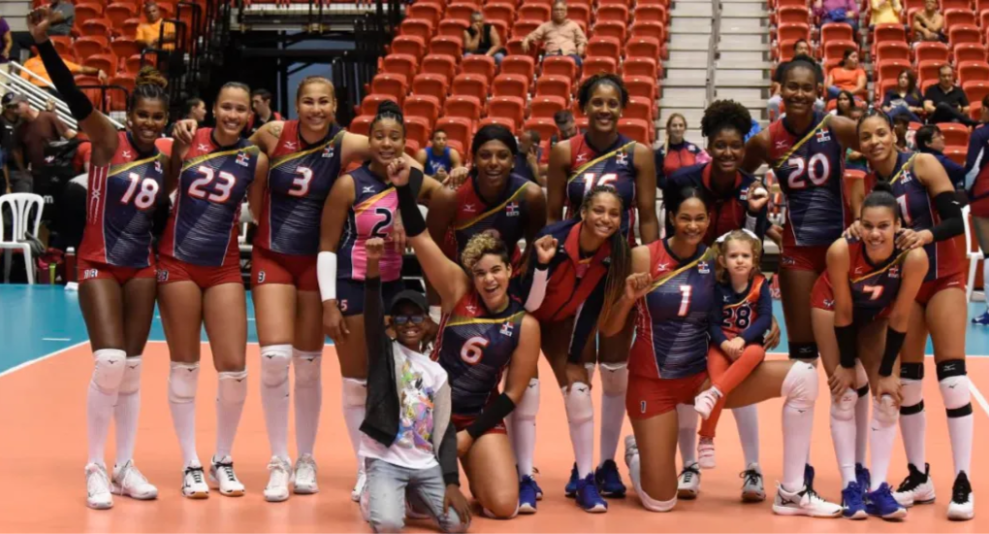 Queens of the Caribbean
SAN JUAN, PUERTO RICO. -.The Dominican Republic won its pass to the Norceca Continental Tournament on Saturday by beating three sets by two (19-25, 25-14, 26-25, 21-25, and 15) to Puerto Rico in the second series semifinal, in a close encounter held at Roberto Clemente.
This Sunday, at 5:15, the Central American and Pan American Champions, will be measured against the United States for the gold medal of the NORCECA Continental Tournament.
At three in the afternoon, the sextets of Puerto Rico and Canada, which he lost from the United States, will face the bronze medal dispute.
The offensive attack of the winners was guided by Brayelin Martínez, followed by Bethania de la Cruz and Priscilla Rivera.
The Puerto Ricans surprised the Dominicans in the first quarter and took the same 19-25, thanks to a great game by Diana Reyes and ten mistakes made by the Dominican team.
In the second and third, the Criollas had their rivals in a position where the Dominican block played an important role — accommodated by the center playing NIverka Marte with Jineirys Martinez and Eve Mejia.