Dominican Republic is Caribbean's top destination: Delta Vacations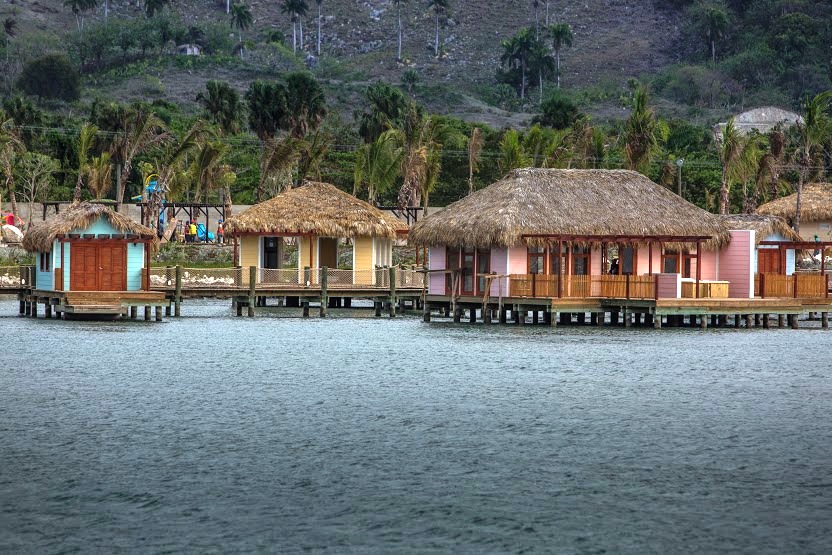 Amber Cove
Punta Cana, Dominican Republic (GLOBE NEWSWIRE).- Delta Vacations, one of the biggest tour operators for United States and Canada, announced that 2016 was the best year on record for traffic to Punta Cana, with preliminary 2017 numbers putting them on track to meet and exceed the traffic numbers of the previous year.
The vacation package powerhouse announced a 50 percent year-over-year growth for group business offerings, attributing the increase to several factors.
First, Delta Vacations has continued to focus on growth in the New England area with the addition of a direct flight from Boston Logan International (BOS) to Punta Cana International (PUJ) in 2016. The success of this flight, paired with the six percent increase in airlift from John F. Kennedy International (JFK) to Punta Cana International (PUJ) in 2016, continues to bolster this market.
Additionally, Delta Vacations remains committed to growing their leisure market, with a focus on the expansion of their romance products for both consumers and travel agents. Due to this, they have experienced a significant increase in the adults only segment, making it a perfect fit for Punta Cana and Dominican Republic.
Finally, Delta Vacations attributes much of the increase of interest in Dominican Republic to the addition and growth of recognizable brands that travelers are familiar with in country, paired with the high-quality and value the destination offers.
Total U.S. visitors for 2016 were up six percent from the previous year, with numbers from the first quarter of 2017 looking to surpass last year's arrivals. Dominican Republic boasts eight international airports throughout the country, each positioned in a key travel region to ensure convenience of travel, and currently welcomes flights from 26 countries and counting.
For more information on Dominican Republic, visit www.GoDominicanRepublic.com.