Austin airport announces Punta Cana flights in 2018: Patch.com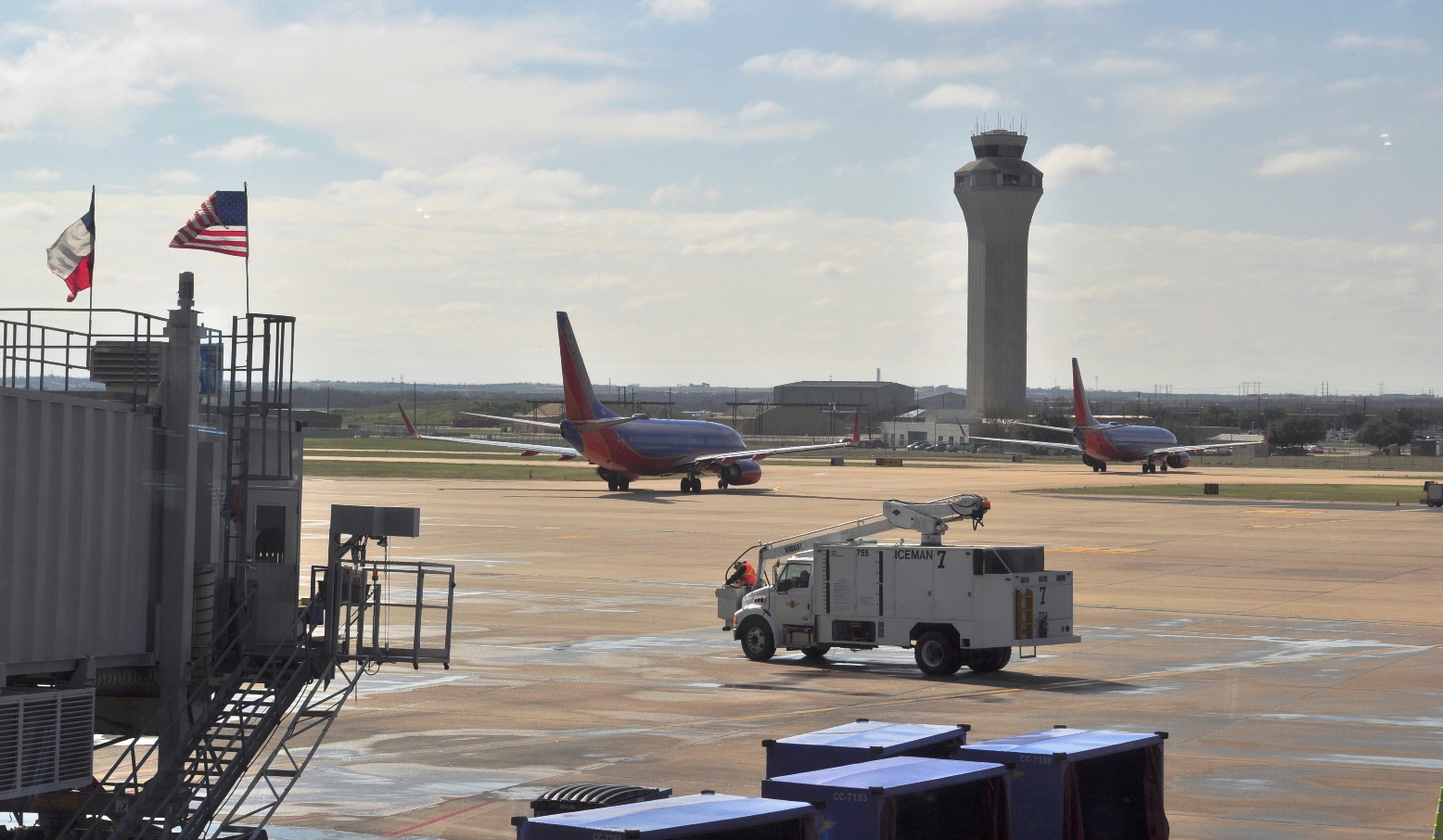 Austin-Bergstrom International Airport. Photo wikipedia.org
Santo Domingo.- Officials at Texas' Austin-Bergstrom International Airport on Wed. announced new flight service in the Dominican Republic's leading resort region Punta Cana (east) starting next year.
Patch.com reports that Vacation Express "will offer the new nonstop service once a week, departing Austin on Mondays. Flights depart Austin at 7 a.m. and arrive in Punta Cana at 12:20 p.m. Punta Cana to Austin flights departs on Sundays at 2 p.m. and arrive in Austin at 5:45pm."
The outlet said the flights, arriving and departing from the Barbara Jordan Terminal from May 28, 2018, through Aug. 6, 2018, will be operated by Swift Air, on a 150 seat B737-400 aircraft with first-class seating.