Tourism eyes US$100.0M SOS loan to redo beaches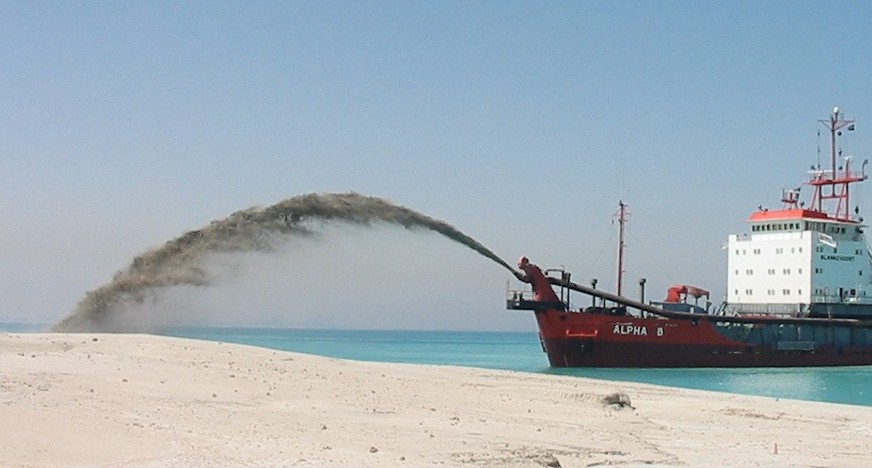 Santo Domingo.- Despite that the Tourism Ministry earmarked  US$70 million in December 2016 to revamp 13 beaches, it doesn't have the funds , and plans to seek financing for next year.
The project seeks to regenerate the country's main beaches nationwide, which are so deteriorated that failure to recover them would hobble the tourism offer.
Tourism has set its sights on the beaches Juan de Bolaños-Costa Verde and El Morro, Montecristi; Cofresí, in Puerto Plata; Playa Bonita, Punta Popy, Ballena and Cosón, in Samaná; Cabeza de Toro, Macao, Arena Gorda – Cortecito and Bayahíbe, in La Altagracia; Juan Dolio, in San Pedro, and Boca Chica and Andrés, in Santo Domingo province.
On April 2016, Tourism urgently called for studies prior to intervening the beaches, as that year's Budget authorized it to seek a US$100 million loan with an international bank.
The consortium Euroconsult Atteco conducted the diagnosis on every beach, whereas the group Acciona-IDC submited the winning offer to regenerate them, at a cost of US$64.6 million.
However the 2018 Budget now authorizes Tourism to seek a US$70 million loan, according to the bill now in Congress.
The beaches reveal erosion, pollution from sewage and trash; illegal constructions, and damage to the dunes.
"In view of this it's necessary to intervention to preserve and/or improve their natural conditions of the attractions that impress the tourists, and which would allow maintaining the level of competitiveness in the offer of sun and beach," Tourism said, quoted by eldia.com.do.