Dominican Republic highly prone to cyberattack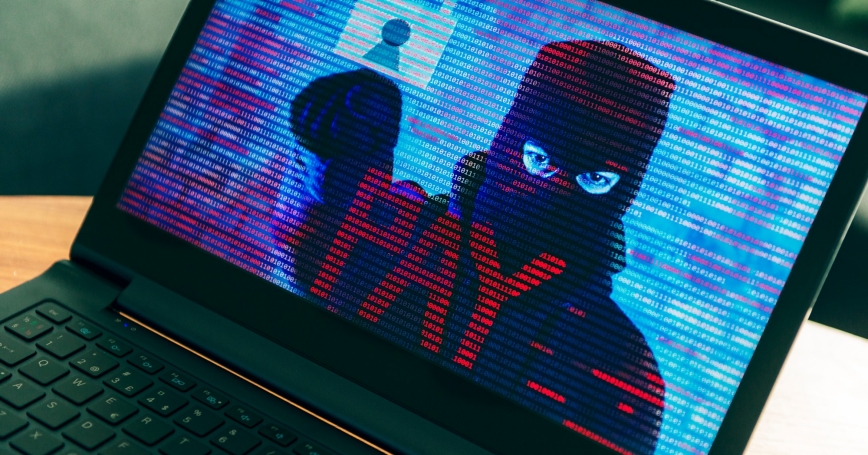 Santo Domingo.- The region's cyberattack rate is 28% higher than the global average, and the Dominican Republic ranks fourth among the countries with the highest threat risk.
Microsoft technology solutions specialists, Julio Ureña and Federico Muller provided the figure, when presenting the most recent Security Intelligence Report (SIR), from January to June and which analyzed the 6.5 billion threat signals that cross the Microsoft cloud daily.
The experts stressed that the country is being greatly affected by malware attacks and that cyber criminals use various methods to infect computers. "An outdated operating system, a vulnerable application, email or a malicious website. It is for this reason that it is necessary to educate about cybersecurity as a country to improve our security posture," they said.
Recommendations
At the conclusion of the report, presented to the media, the Microsoft Dominicana team explained that small actions can make a huge difference in cybersecurity. They recommended using antivirus, keeping applications and operating system updated, using double password authentication, and other security measures.