Venezuela crisis: Dominican Republic concerned at "lack of solution"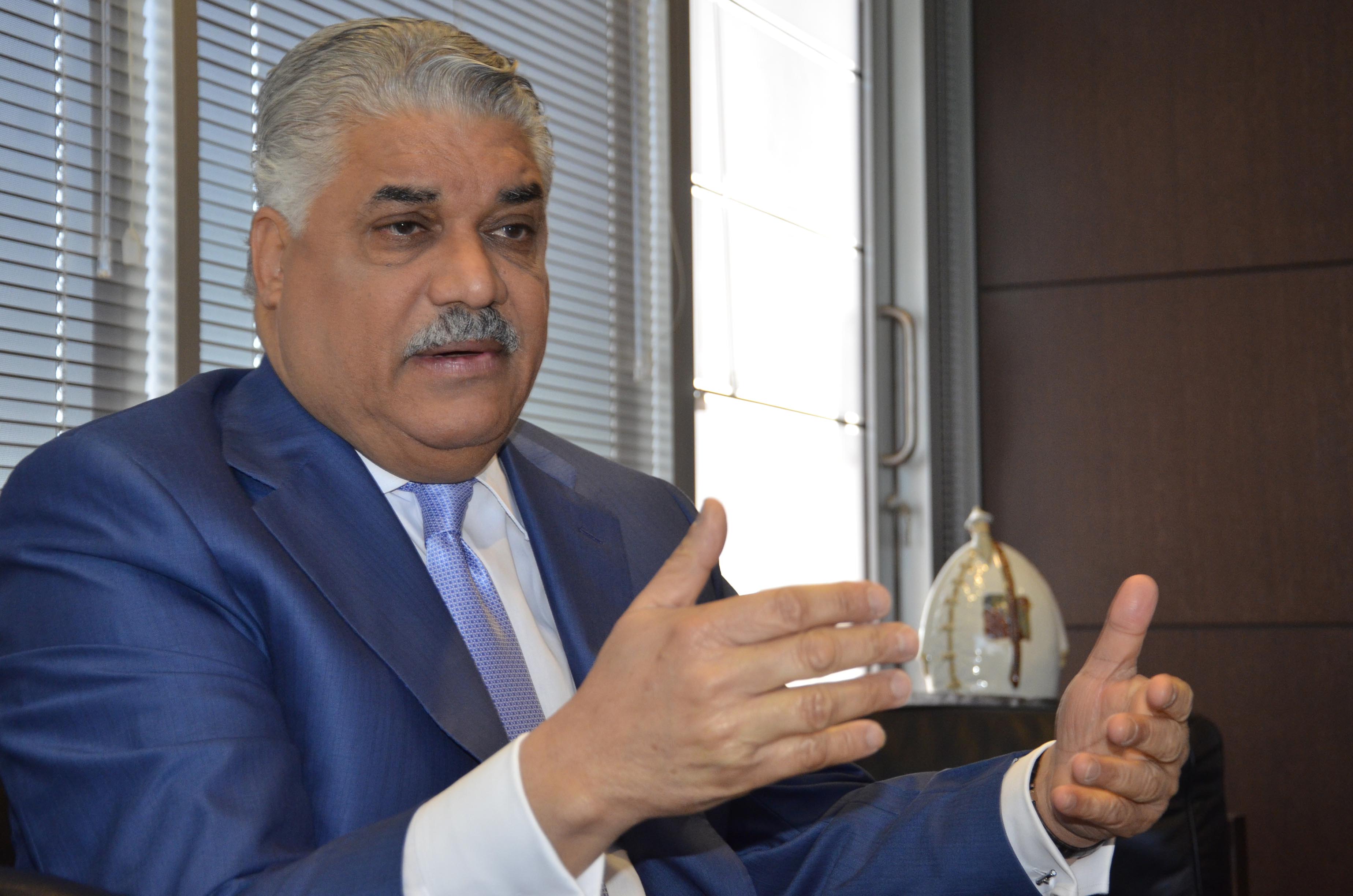 Dominican Foreign Relations Minister Miguel Vargas (courtesy hoy.com.do)
Santo Domingo.- Dominican Foreign Relations Minister Miguel Vargas expressed his government's high level of concern regarding the recent political situation in Venezuela, saying it has not been possible to reconcile interests in the search for a negotiated solution to the political crisis, which will require concessions and goodwill from all sides.
"Venezuelans will not achieve peace through any unilateral action," he stated in a communiqué issued over the weekend.
Venezuelans went to the polls Sunday to elect a controversial Constituent Assembly in a process boycotted by the opposition, following weeks of violent anti-government protests that have claimed several lives.
Vargas reiterated the stance that the Dominican Republic has maintained before international organizations and forums, that only fair and equitable negotiations between the parties will achieve reconciliation in Venezuelan society.
He said it was imperative to implement a process aimed at bringing the parties together with the support of friendly nations that have shown willingness to help.
"In order to achieve national reconciliation for peaceful and democratic coexistence in Venezuela, we have to understand, based on the specific characteristics, circumstances and interests, that there cannot be a conclusive solution that is sustainable in the long term without the participation of all of the parties involved in this conflict", said Vargas.
The communiqué states: "Anticipating the current events, the [Dominican] government has remained even-handed in the conflict and at the last Organization of American States (OAS) Consultative Meeting of Foreign Ministers held in Cancún, Mexico, we proposed the creation of a group of countries with balanced positions that would support negotiations aimed at bringing together the interest groups, until an honorable way out of the crisis is achieved."
The note added that the "unimaginable" efforts that were made in diplomatic circles, achieving significant progress in the early stages, must continue.