Catholic clergy in Portugal sexually abused nearly 5,000 minors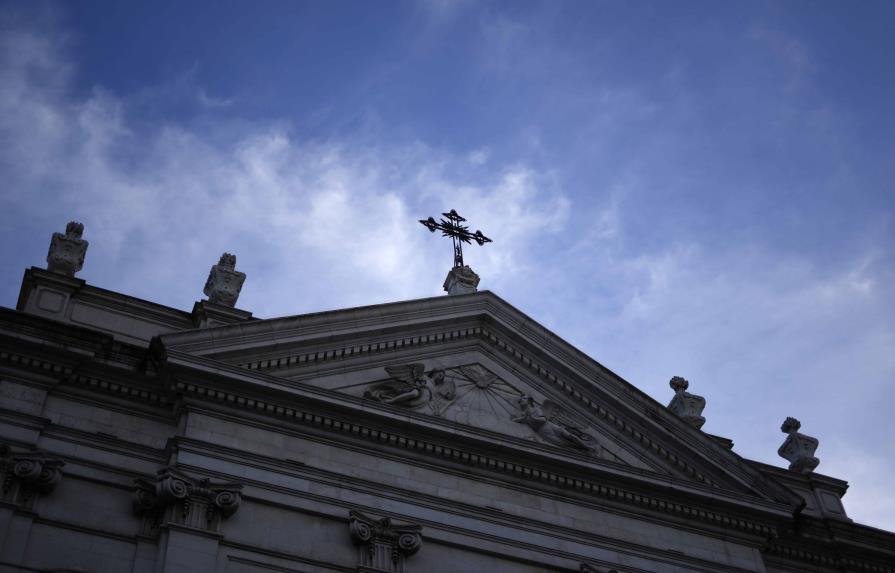 According to a commission of inquiry that released its findings on Monday after hearing from hundreds of victims, Portugal's Catholic clergy have sexually abused at least 4,815 minors since 1950. "These testimonies enable us to establish a much larger network of victims, of at least 4,815," said child psychiatrist Pedro Strecht at a press conference in Lisbon. The Church of Portugal, a country with a strong Catholic tradition, commissioned the investigation in 2021.
Strecht's team of six experts announced in October that it had recorded 424 legitimate testimonies from alleged victims, but warned that the total number was "much higher." The facts alleged reveal "serious situations that have persisted for decades, which become more apparent the further back one goes in time, and which, in some places, have acquired truly endemic proportions," the team concluded during a preliminary assessment in October. The majority of the reported crimes have expired, but 25 accusations have been forwarded to judicial authorities, who have begun investigations.
One of these cases is Alexandra, the second name of a 43-year-old woman who prefers to remain anonymous and was raped by a priest when she was 17 and preparing to become a nun.