Global alert for shortage of medicines for mental health, according to the UN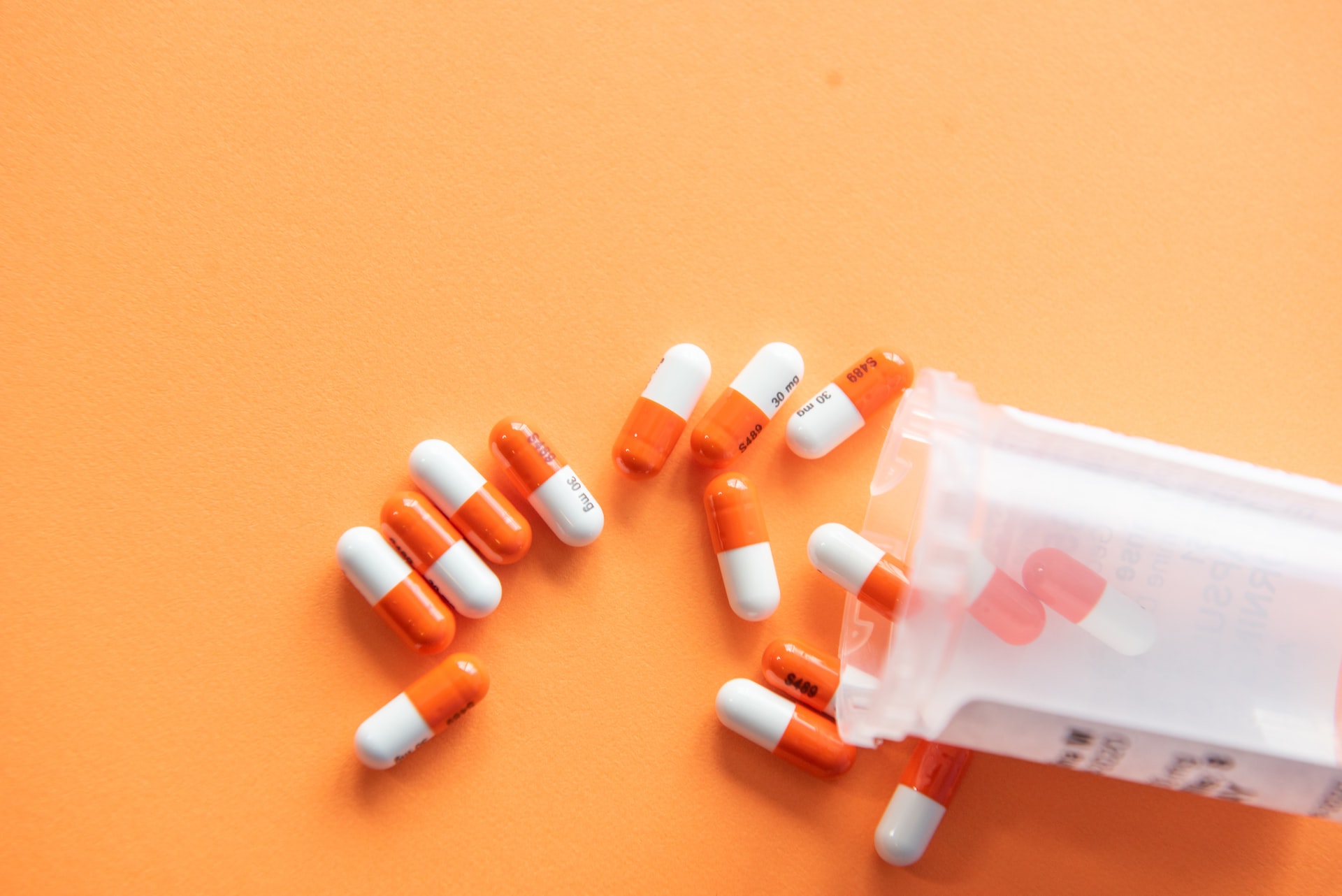 The UN insists in a report published this Thursday on the importance of people suffering from mental health problems having adequate access to psychotropic substances for medical use and warns that 75% of these patients live in countries where their treatment is insufficient. "Despite the universal recognition that psychotropic substances are indispensable from a medical point of view, millions of people continue to suffer," denounces the International Narcotics Control Board (INCB) in its 2022 report on the drug market in the world. This organization of the United Nations system gives examples of problems such as depression, anxiety, bipolar disorder, or substance addiction, recalling that mental health is among the UN Millennium Goals.
Although the report admits that this has contributed to raising awareness about these problems, it also warns that investments in medical care "have not met the demand of the population affected by mental health problems." The INCB recalls that the World Health Organization (WHO) states that at least three-quarters of the world's population with mental, neurological, and substance use disorders live in low- and middle-income countries, where mental health services and the availability of medicines are insufficient. "Between 76 and 85% of people with severe mental health disorders in low- and middle-income countries do not receive treatment for these disorders, including people living with epilepsy, of whom nearly 80 % reside in those countries," says the INCB. In addition, it warns that humanitarian crises due to wars, climate change, or health crises have a "profound effect" on people's mental health.
It especially cites health and emergency personnel, the elderly, children, and those who have problems with drugs or previous mental disorders. The Board refers to the double problem that the availability and access to psychotropic substances are insufficient in most of the world and that, in parallel, in some countries, there is an excess of prescription and self-medication with psychoactive substances. "Governments are reminded to ensure that those living with mental health problems have access to adequate treatment and the necessary medicines to alleviate their suffering and, therefore, can fully participate in society without stigma or discrimination," claims the INCB.