Missing American teenager found in the Dominican Republic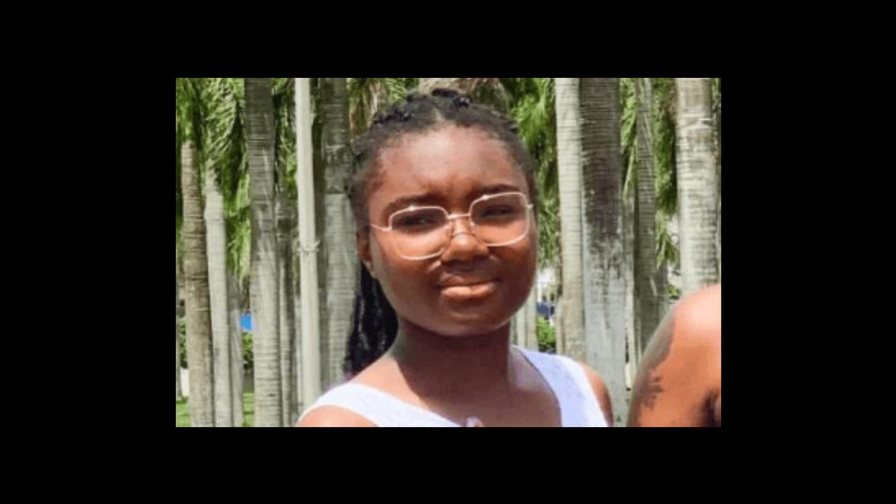 Santo Domingo.- Tyana Lashay Dammann, a 15-year-old American teenager who went missing on Tuesday, June 6, has been located after arriving in the country with her mother to fulfill a promise to the Virgin of La Altagracia for the teenager's health. According to Elvira Mateo, the teenager's grandmother, Tyana was found in the company of an unidentified person who is said to be a truck driver. The authorities have apprehended this individual. The location where Tyana was found is approximately 20 minutes away from where her family is currently staying on Avenida España, Santo Domingo Este. Tyana and her mother, Rhina Elizabeth Dammann, are currently at the Prosecutor's Office, undergoing questioning.
According to Tyana's relatives, she has been diagnosed with severe anxiety, is not fluent in Spanish, and this is her first visit to the country. They arrived in the Dominican Republic on June 4 and visited the Basilica of Higüey in the province of La Altagracia. Tyana left her home at 11:00 p.m. on Tuesday without informing her family. The truck driver reportedly encountered her and took her to his residence, promising to assist her in returning home. However, this did not transpire as planned. While Tyana went out to purchase food at a store, a young man who had seen news of her disappearance followed her to the house where she was with the truck driver. He promptly notified her relatives, leading to her discovery.
The man initially refused to release Tyana to her family, allegedly due to his desire to have a daughter of his own, according to her relatives.