Punta Cana does not yet have a public hospital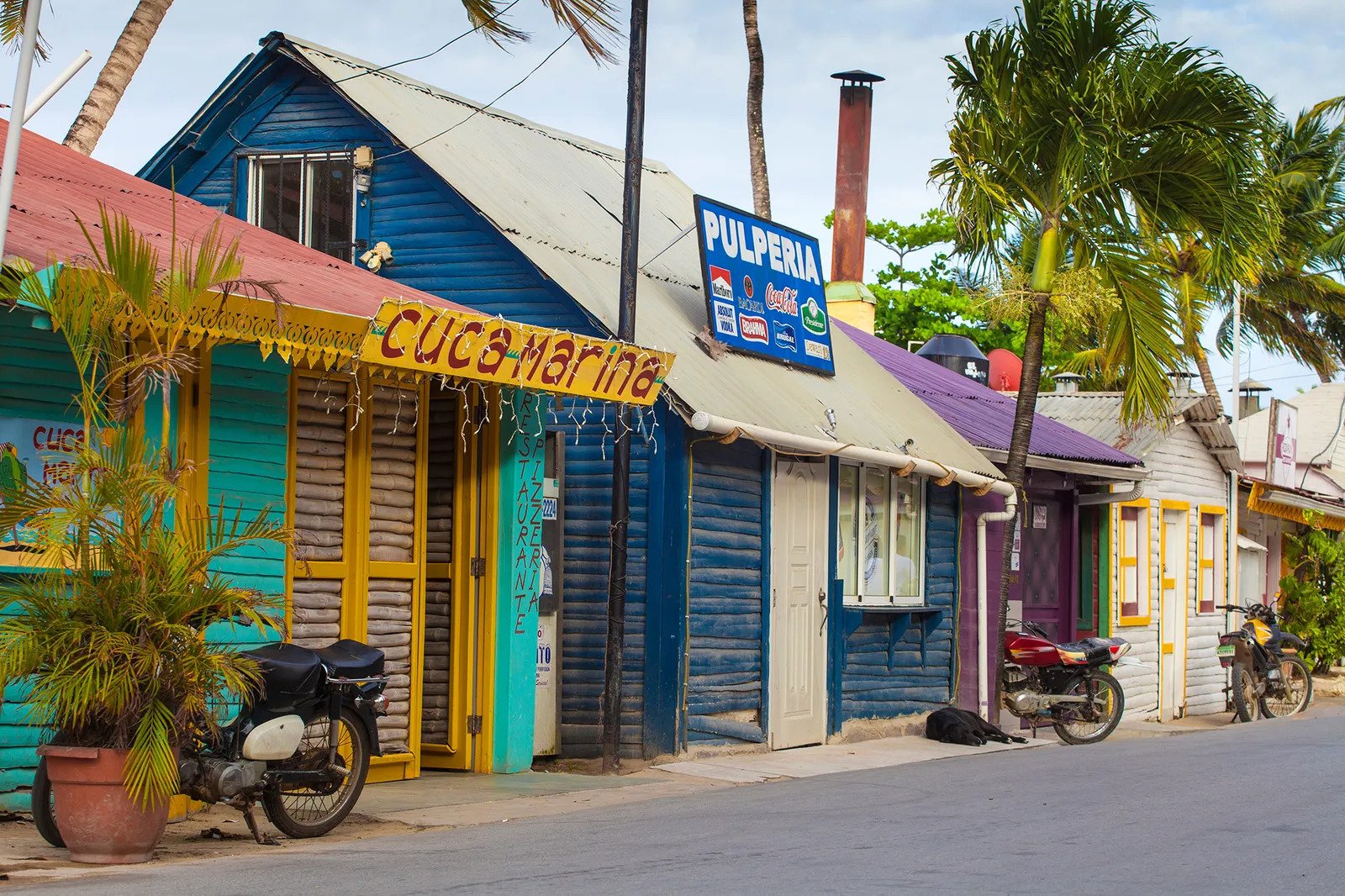 Source: Traveler
The statistics produced by that demarcation are commendable for any province, even though Punta Cana still falls under the category of a municipal district. In 2021, it received 50% of the 4.9 million visitors who entered the country and stayed in the more than 42,000 hotel rooms. These numbers are only green for tourism, though. Verón-Punta Cana, the official name of the municipal district that belongs to Higüey, shares the same precariousness that characterizes the majority of these types of communities in other areas, such as public health.
Four people lost their lives in an accident that occurred last Thursday when a bus overturned on the Bulevar Turistico del Este as it turned toward the Domingo Maiz intersection. According to information from locals, the injured (all tourists) were treated at private medical facilities, some of which do not accept basic insurance.
This tourist area continues to grow, but it still lacks a public hospital with second-level care. According to Ramón Ramirez (Manolito), the municipal director, it only has three UNAP (Primary Care Units); one is in Verón, another is in Bávaro, and the third is in the region of La Ceiba, which is inoperable because it was flooded by Hurricane Fiona. Ramirez believes that due to its geographic distribution, Verón-Punta Cana requires the construction of multiple public health centers, including ones in Bávaro and La Ceiba. He claimed that although the municipal board had delivered a UNAP to this small community, the authorities had not yet given it permission to offer services.
The district had 54,128 people according to the 2010 census, but Ramrez revealed in 2020 statements that over the previous ten years, the exodus has increased and the number is now 54,132. An industry that generates more than US$7 billion in tourism annually draws a population of about 150,000 people. Veron, Bávaro, Uvero Alto, La Ceiba, Macao, Cabeza de Toro, Punta Cana, and Cap Capa are all included in the complete demarcation, which spans 475 square kilometers.