Lack of trust halts Puerto Plata port US$100.0M redo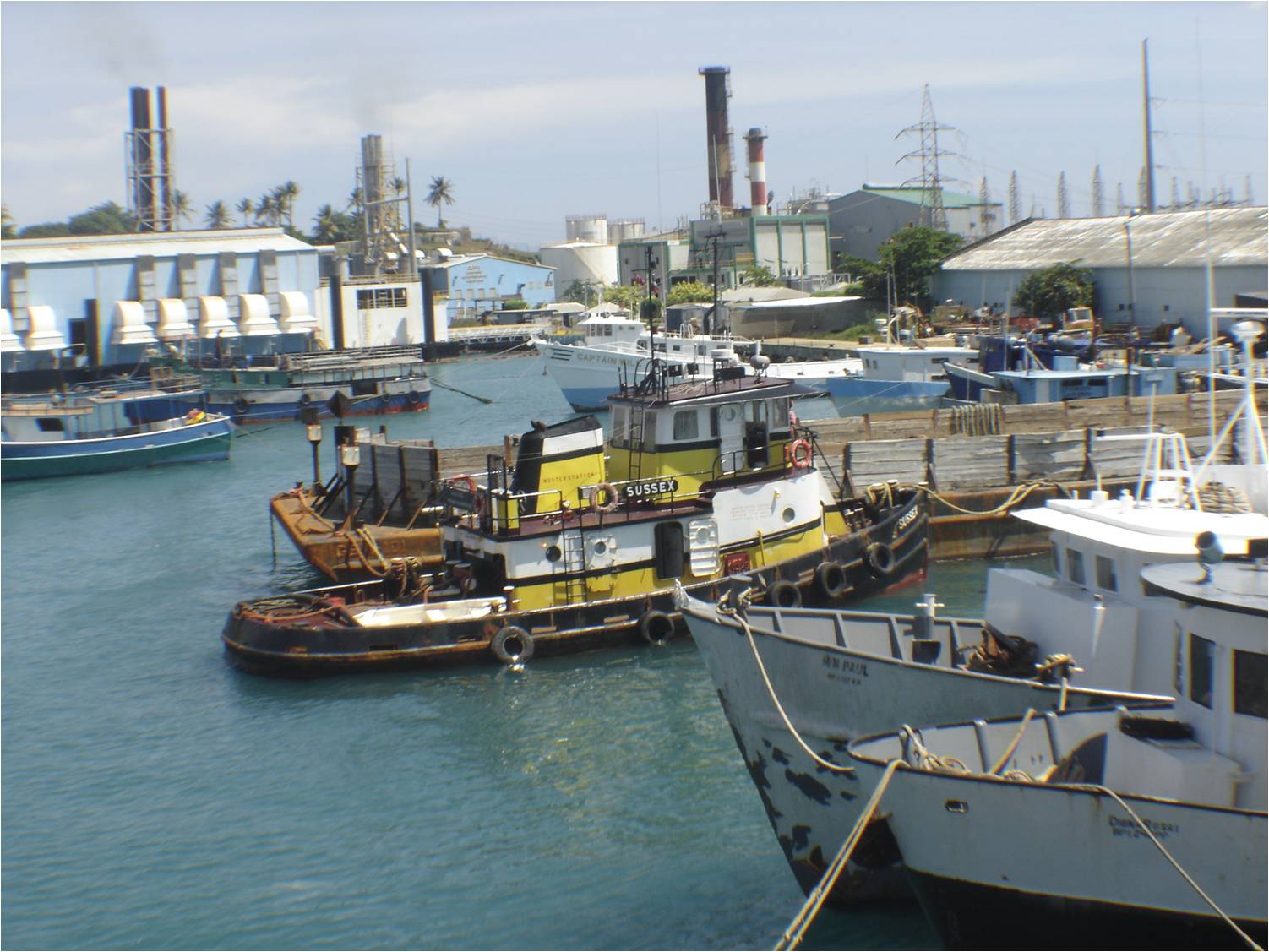 Puerto Plata.-  The rejection by Santo Domingo-based shipping lines which fear losing their contracts has kept the construction by investors of  Puerto Plata's port from materializing.
Deputy Ginette Bournigal made the statement after a tour of the investment site with members of the Chamber of Deputies Maritime Affairs Committee, and Port Authority director, Víctor Gómez Casanova.
Gómez praised the interest which he affirms the community of Puerto Plata has shown in the development of the port, "that will provide an important economic dynamism throughout the region," citing the over US$72.0 million in direct income, and could create more than 6,000 jobs.
It emerged that the two companies in charge of the construction would preserve the acquired rights of fishermen and port workers.
Bournigal said that a group of entrepreneurs linked to the agro-industrial sector, headed by Avelino Sarante, has pledged to invest US$100.0 million to improve the port "which is in deplorable conditions."
"Because of our nature, and because of the times they have deceived us, we Dominicans always question everything. I understand that it is possible to show mistrust in the execution of a private investment for the construction of the freight dock," the former senator said.