Choosing a Real Estate Agent in the Dominican Republic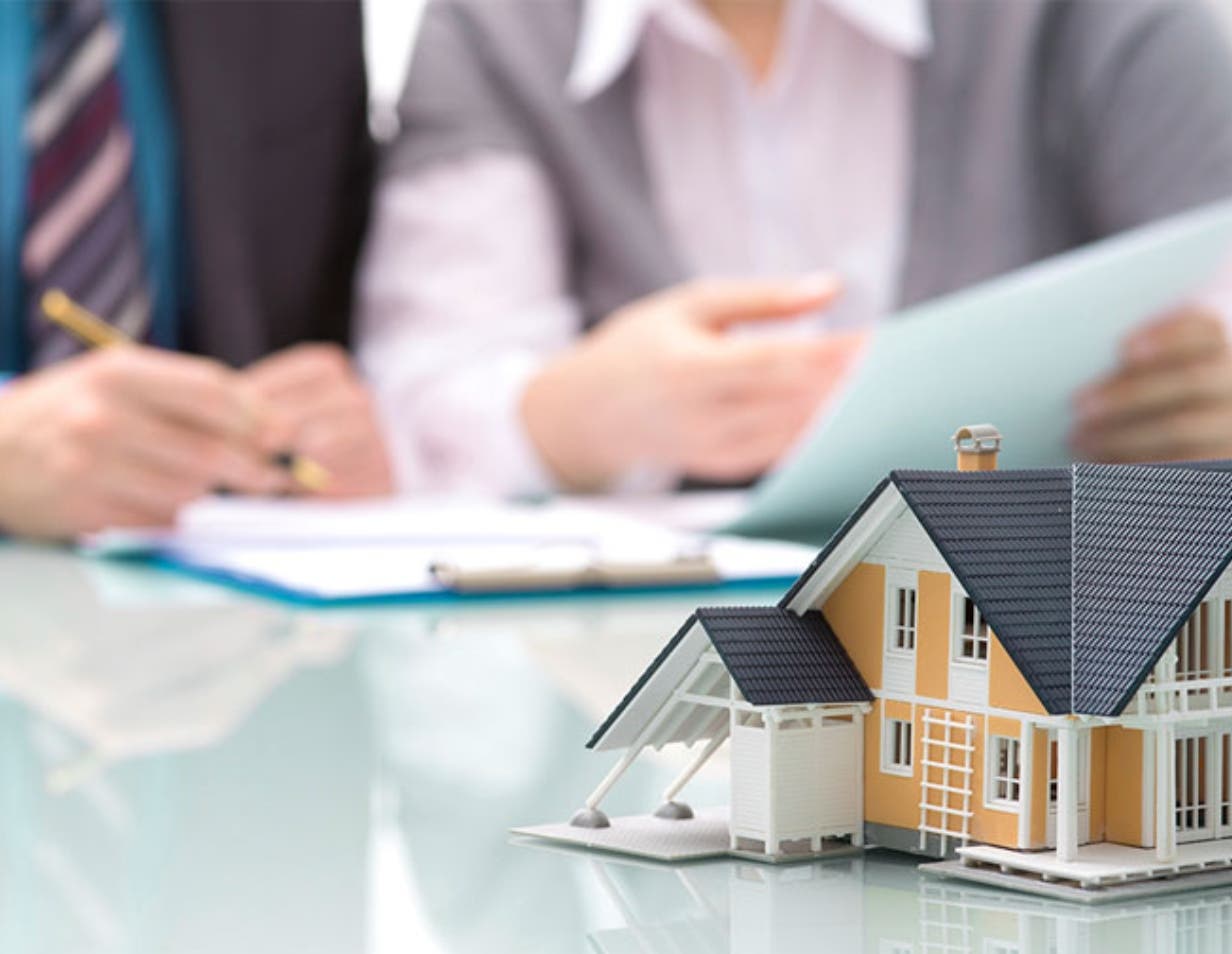 Despite the health crisis, the real estate sector has a dynamic economic activity.
In most countries, buying real estate involves the service of two people: a real estate agent and a lawyer. The DR is no different.
However, in the case of the Dominican Republic, there are no licensing requirements for real estate agents or government entities regulating agents or brokers doing business in the country. In other words, anyone can be (or say they're) a realtor here.
As a foreigner buying real estate in the DR, you must do your due diligence on any agent you plan to work with. Your attorney should be able to refer you to a reputable agent, and even then, it is still a good idea to vet the agency on your own.
Here are the top four (4) things that you want to look at before choosing an agent to work with:
1. Experience: How much professional experience does the agent have working with foreign buyers? Review their website and social media profiles to get an idea of their experience.
2. Client Feedback: Ask the realtor for references from previous clients. Also, look for past clients' online reviews (Google, Facebook, etc.) to learn what their experience was like working with the agent.
3. Communication: Does the agent speak English and Spanish fluently? Are they responsive to your emails and inquiries?
4. Expertise in the Market: If you're buying in a specific area in the DR, you want an agent who specializes in that region and knows the local market. So, if you're buying in Punta Cana, you should deal with a Punta Cana-based realtor.
Before deciding, interview several agents to ensure their communication style and approach best suits you. Again, as a foreigner buying property in the DR, choosing the right agent is crucial to ensuring a smooth and successful transaction.
_________________________________________
Maria Abreu is the CEO and Managing Attorney of Abreu & Associates, a law firm practicing exclusively in Dominican Republic Immigration and Nationality law. She is also the founder of Retire and Invest DR. This organization hosts conference events for foreigners interested in living, retiring, and investing in the DR. You can contact Maria at: [email protected].