Troops sent to Haiti-Dominican border town to stem disorder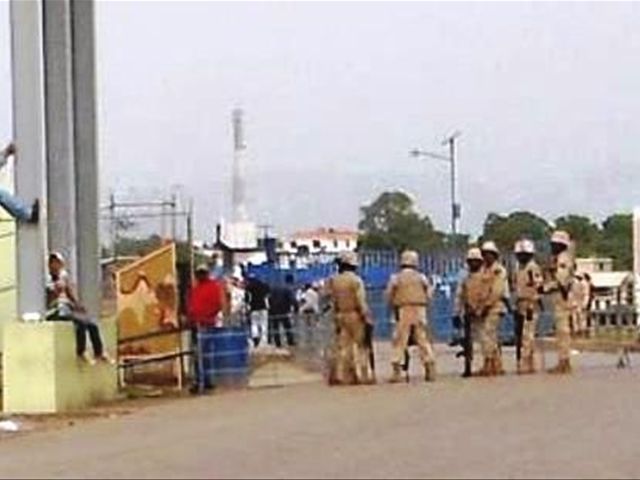 Dajabón, Dominican Republic.- Dajabon's main streets and parks were militarized Friday to stem the flow of Haitians, who local media reports blame for disturbing the peace and promoting prostitution, and also to restrict the of motorcycles at night.
Dajabon province (northwest) governor Ramona Rodriguez ordered the use of soldiers after a meeting with military authorities, in response to complaints from city dwellers.
Governor spokesman Carlos Bueno said the military were posted in the streets and parks with Border Security Corp (CESFRONT) agents, to assist the National Police to control the movement of Haitian nationals at all hours.
On Friday however the movement of Haitians who cross the border for the Friday market was normal.
Bueno said the Dajabon Office of the Prosecutor, the City Council and the Army coordinate to enforce the Governor's instructions.