High crime rate continues despite government plans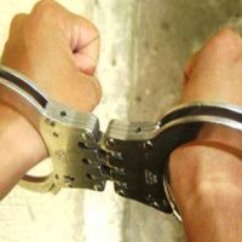 Santo Domingo.- Dominican Republic's high crime rate continues despite the government's various citizen security plans.
Homicides figure as the main evidence of the problem, which have been on the rise in the last three years, according to the Public Safety Observatory's statistical bulletins
It notes that in 2018 there were 237 homicides related to street crime, three more than in 2017 for the same reason and 27 more than in 2016, with 210.
During that period, several security plans have been enacted, especially the joint police and military patrols, which have been implemented on three occasions.
The most recent mixed patrols were deployed last July, and previously in March of 2017 and June of 2016, with thousands of police and soldiers sent to the streets to prevent spates of crime.