Venezuelan residents from US catch connecting flights in DR to visit their families after US suspends flights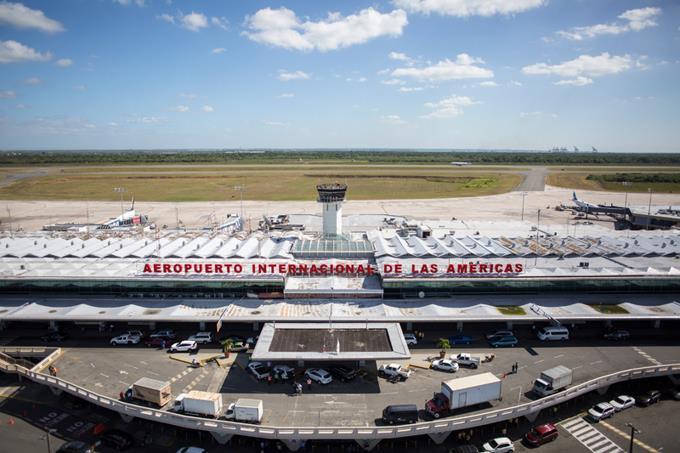 To visit their relatives, Venezuelans living in the United States are entering the DR to make air connections on flights that leave from here to Venezuela, after US airlines suspend their flights to that South American nation.
Venezuelan citizens coming from Miami and other cities of the United States are observed daily, making arrangements at the counters of the airlines in the terminal of Las Américas, diligently traveling to their country to visit relatives.
The American airlines that made regular and special flights to that South American nation have stopped operating after the political crisis that affects that South American nation worsened.
Currently, regular flights operate from the Las Américas International Airport, from Santo Domingo to Venezuelan territory, the Airlines, and Venezolana de Aviación airlines.
In spite of the tense political and social situation in Venezuela that causes constant disturbances, flights from the Dominican Republic to that destination are filled to capacity.
In their luggage, travelers bring food, medicines, disposable diapers and other essential products that are currently scarce in the stores and pharmacies of that country.
At the Las Americas International Airport, the Customs and Immigration authorities are offering facilities to those travelers who return to their homeland to visit and reconnect with their close relatives.
The situation not only occurs with Venezuelans residing in the United States but also many others who reside in San Juan, Puerto Rico and Caribbean islands, where there is a considerable number of citizens of that country.