Maduro's wife didn't flee to Dominican Republic official says after fumble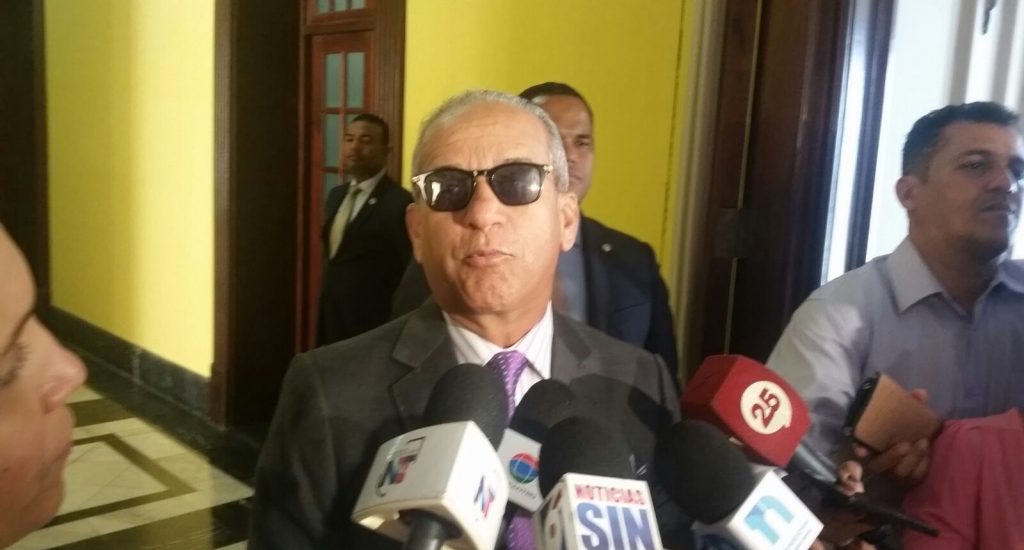 S. Pared. File
Santo Domingo.- The plane from Venezuela that last week caused a stir on whether Nicolás Maduro's wife had left Caracas in fact only brought the crew and some businessmen from Russia to Venezuela, National Investigations Department (DNI) director Siegfried Pared.
He said that although the jet left Russia bound for Venezuela, it's of Turkish registry and was sent to Punta Cana on fear there would be a coup in Venezuela on May 1.
The official's statement debunks speculation that Maduro's wife, Celia Flores, had fled to the Dominican Republic.
Interviewed on La Nota 95.7FM radio, pared added that the plane was also refueled at Punta Cana Airport.