Govt. wants names in fuels 'mafia' run by officials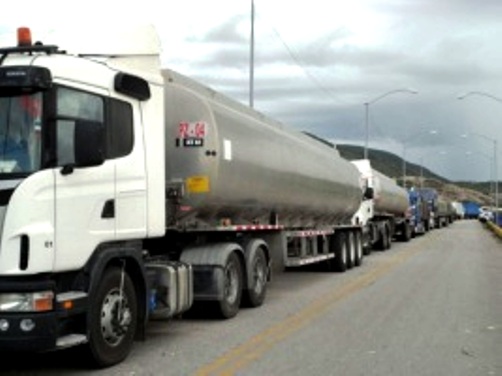 Santo Domingo.- In response to the National Fuel Retailers Association's (Anadegas) assertion that a mafia sells fuels in cahoots with govt. officials, the Industry and  Commerce Ministry challenged that entity to identify those involved.
As the result of the alleged mafia in the fuel sector, Anadegas president Arnulfo Rivas announced protests in different parts of the country to demand a halt to fuel smuggling.
He reiterated that government officials are behind the "mafia" which is pushing them to bankruptcy.
In a statement, Industry and Commerce also asked Rivas to provide evidence for the authorities to "act accordingly," in addition to lodging complaints that alarm a properly regulated market.