Abel Martínez says "now" San Juan is in a "true state of emergency"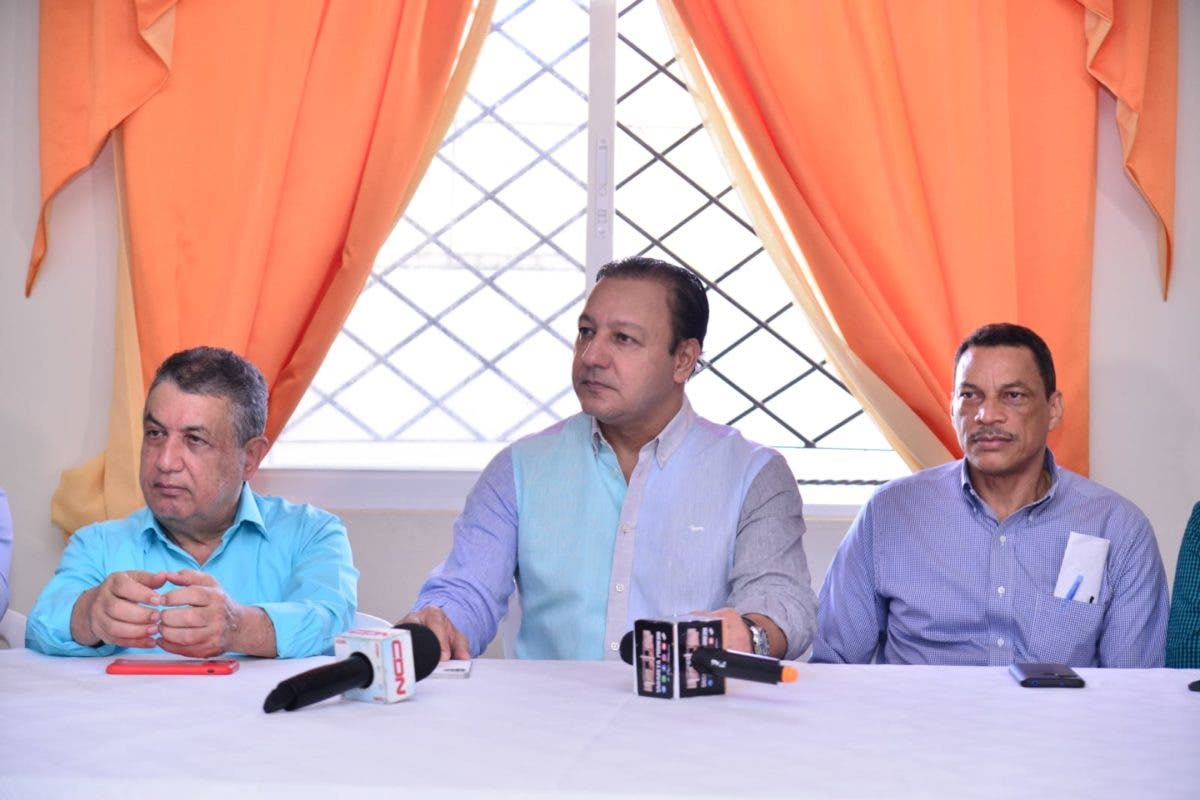 Abel Martínez, presidential candidate of the PLD.
"Calamitous and worrying" is how presidential candidate Abel Martínez describes the situation that the entire province of San Juan is going through, with the marked deterioration in the citizens' quality of life and the bankruptcy of the productive sectors, and the non-existent presence of government actions.
During a meeting with communicators and journalists of the region, Martinez said that when the Dominican Liberation Party (PLD) left the State, San Juan was in a historical moment of booming productivity.
"We have always been very close, in contact with the PLD leadership in this province, with the productive sectors, with the communicators, and it is evident that, in this last year and a half, the living conditions of the people of San Juan have deteriorated. This PRM government received a province with defined agricultural plans, with a population increasingly full of opportunities, and this has been lost," said Abel.
Martínez condemned that the 911 Assistance System, as well as "the primary attention services and health centers, are practically collapsed. The massive cancellation of technicians, not only in the agricultural sector, but also in the health sector, worsens the conditions of these sectors that contribute so much to the Dominican Republic."
In March last year, Abel questioned that the government had unnecessarily declared a non-existent state of emergency in this southern province in what was an announcement of what awaited the population of San Juan because "now is when this area is truly in a state of total defenselessness."
"We tell the government to come immediately to listen to the population, but not to come with promises, no; to come to present results. The agricultural plans must be retaken; support must come to the cattle raising sectors, those of the countryside, and those who produce beans, rice, onions, avocado, milk, and cheese; they must come immediately to their aid," said the high political leader.
Martinez pointed out that apart from rescuing the productive sectors of the whole southern zone, it is necessary to guarantee the health of the citizens, for which they must provide the attention centers with ambulances, equipment, and tools to ensure efficient assistance to the citizens.
The presidential candidate has been in San Juan since Friday night, touring several municipalities, listening to the concerns and needs of the population, and strengthening its political structures, in view of the internal process of the PLD on October 16, in which he assures, he will obtain a resounding victory.