Abinader orders investigation into store collapse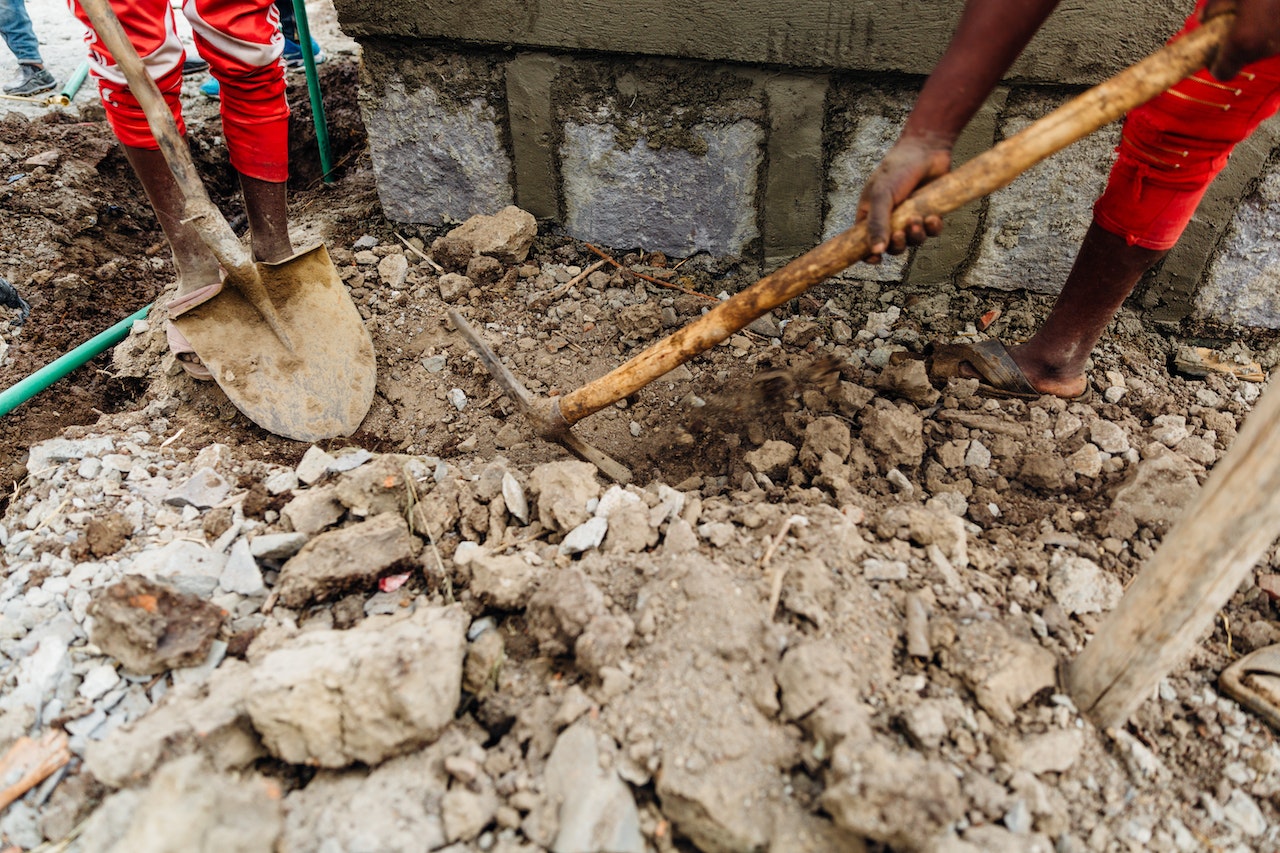 President Luis Abinader directed that the cause of the collapse of the R&S Multimuebles company, located on Las Carreras street in La Vega, be investigated and those "responsible" identified. The president stated on his Twitter account that he is accompanying the families of those trapped and that everything possible is being done to save the lives of the two people who are under the rubble. "We have taken action since learning of the collapse of a building in La Vega. We accompany the families of the injured and do everything in our power to save the lives of those who were trapped beneath the rubble. "We request an investigation to determine responsibilities," he wrote.
According to the Presidency's Administrative Minister, José Ignacio Paliza, who went to the disaster site, there were six people in the building, four of whom have already been rescued, and two women remain under the rubble. So far, the government's information indicates that the women who have not been rescued are alive. "We have already been able to rescue, the specialized bodies, four citizens alive and in the process of recovery, and two more women remain in the incident so far, but they have also given us proof of life and, therefore, work is being done in an accelerated way to be able to rescue them as well," Paliza said while indicating that he was in the location on President Abinader's instructions. It was later revealed that one of the two people, Yaris Joaquin, had passed away. 
Members of the National Army, Fire Department, Civil Defense, Emergency Operations Center personnel, and various rescue units from across the country have converged on the collapse, which occurred around noon yesterday.
Related article:
Building collapses in La Vega