79% of Haitians feel safe in Dominican Republic, according to academic study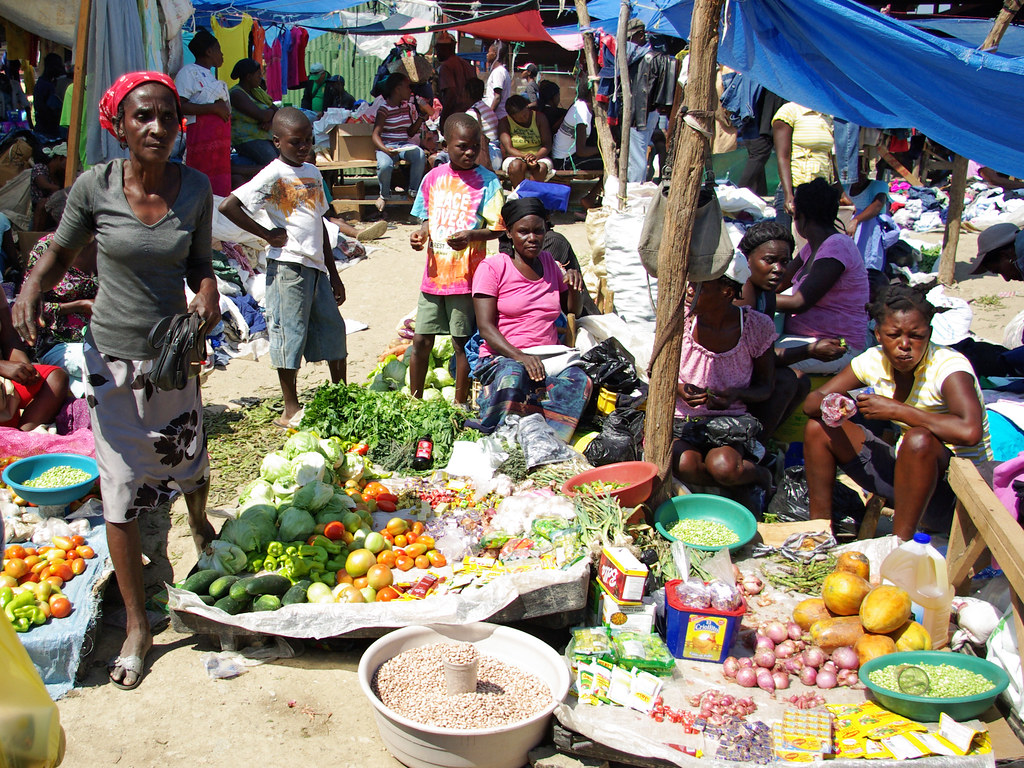 Of those surveyed, 79% said they felt safe in the Dominican Republic and 95% said it was better to work in the Dominican Republic.
Santo Domingo, DR—Seventy-nine percent of Haitians said they feel safe in the Dominican Republic, according to a survey conducted by the Pontificia Universidad Católica Madre y Maestro (Pucmm) and other international universities.
And 66% of Haitians surveyed said they have not been mistreated in the Dominican Republic because of their nationality.
According to the results of the academic project, 95% of those surveyed said it was better to work in the Dominican Republic versus Haiti.
Among the reasons why they left Haiti, half of the respondents indicated that they did so because of a lack of economic resources. Twenty percent said it was their own decision, and 10% said it was due to family situations. Most have been in the Dominican Republic for a long time, between 10 and 20 years.
As part of the report presented at the PUCMM Research Week, students from the School of Tourism and Gastronomy surveyed 74 Haitian migrants between 10 and 20 years of residing in the country. Eighty percent of the respondents were men.
The "Joint project on epistemologies of inclusion: narratives of migration across continents and cultures" was carried out together with the universities of Azuay (Ecuador), Católica de Salta (Argentina), Masaryk (Czech Republic), and University College London (England).
As part of the results, it was also reported that 51.4% of Haitian migrants came alone to the Dominican Republic, followed by 37% who said they came with family members and 12.2% with friends.
For 69%, the most challenging thing about leaving Haiti was leaving family behind, followed by 14% who said leaving personal possessions and 8% who said leaving their relationships, i.e., their partners and friends.
Seventy-five percent of respondents said they did feel homesick, while 25% said they did not.
Regarding whether they felt more fortunate than other Haitians in the country, 55% of respondents said they felt lucky equally; 40% said they felt more advantageous, and only 5% said they felt less fortunate.
Fifty-four percent said they do not have children, so they have not had to deal with enrolling them in Dominican schools. Of the 46% who do have children, 26% reported that their children were welcomed in school, and 16% said that the experience was one of not being welcomed.
As part of the examples of injustices experienced in the country, some cited that they are looked down upon, "when I speak and notice that I am Haitian, they look at me differently, and it makes me feel uncomfortable," 5 Dominicans mugged me on my way to church. No one helped me," and that there are "fewer options," among other points.