American woman found strangled to death in Constanza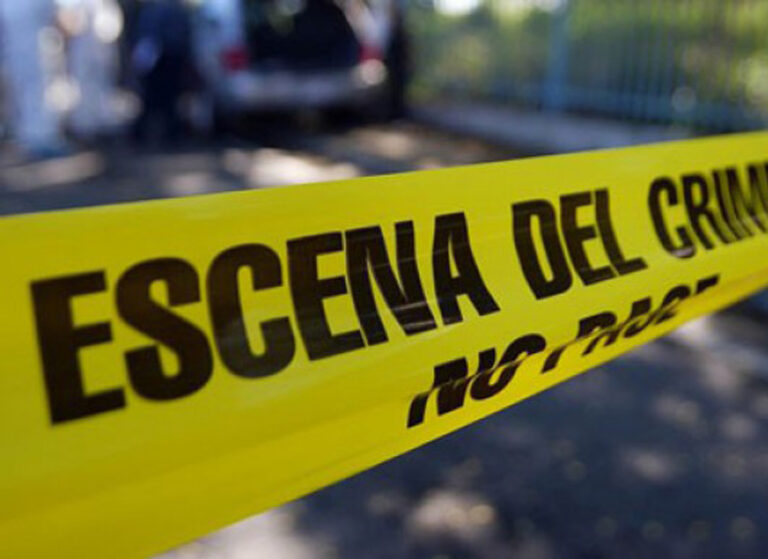 Constanza.- The La Vega branch of the National Police is currently investigating the discovery of the body of an American woman in the Arroyazo sector of Constanza municipality.
The victim has been identified as Cristina Yolanda Brown Cordero, 36 years old, and the forensic examination suggests signs of violence, determining that her cause of death was mechanical suffocation due to hanging.
Authorities are actively pursuing an individual who had been in employment alongside the deceased American. This man, Julio César Guzmán Heredia, also known as Edilito, was reportedly a resident of the Dominican Republic and had been terminated from his job. The authorities are urging Guzmán Heredia to surrender.
In a separate incident, a man lost his life after being hospitalized for several days due to severe stab wounds inflicted during an alleged altercation. The incident occurred in Gaspar Hernández, within the province of Espaillat.
The deceased, Francisco Goris, had been under medical care at a Puerto Plata hospital for a number of weeks before his unfortunate passing. The individual suspected of causing Goris's injuries has been apprehended, leading to his subsequent arrest. Relatives of the victim claim that the alleged perpetrator had intentions of fleeing.
Goris's body has been transferred to the National Institute of Forensic Sciences for a post-mortem examination.