Environment to yank all hurdles to free beach access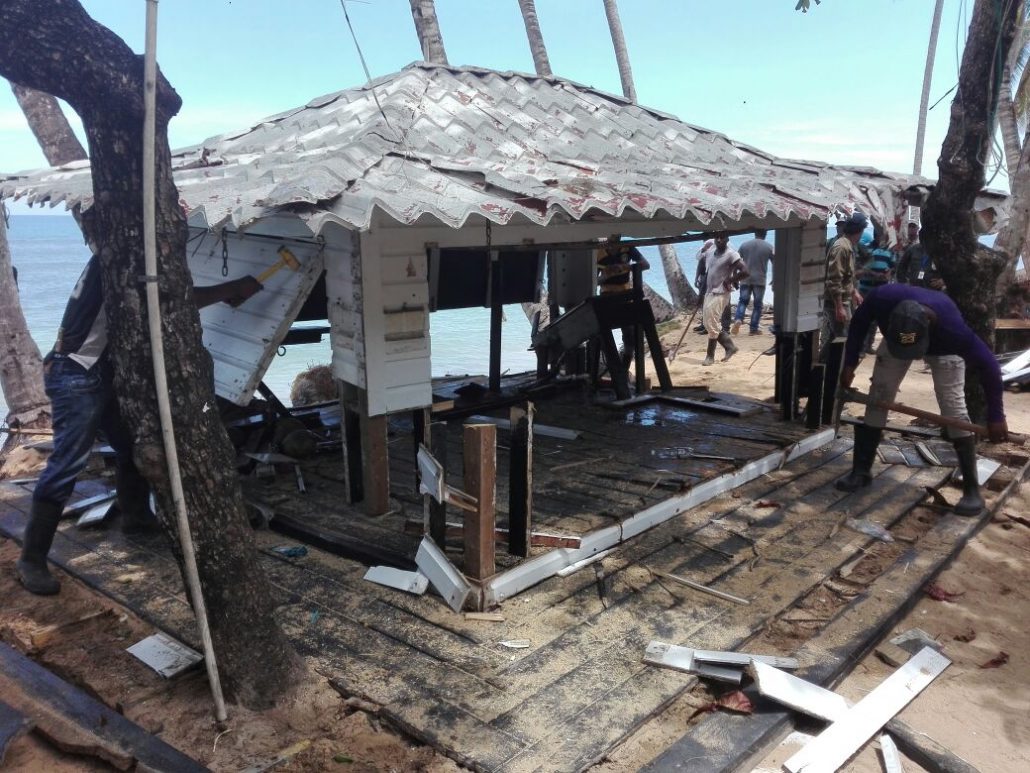 Santo Domingo.- The Environment Ministry on Wed. ordered the removal of all infrastructure that hinder the free access and continuity of the 60-meter swath of public domain from the high tide mark, or the mandatory conservation of the 30-meter strip on of river banks and lakeshores, ponds and reservoirs.
"We must take all adequate measures to conserve our coasts and our people even more in seasons like these," said Environment minister Francisco Dominguez in a statement.
The document dated Sept. 6 also instructs all departmental directors to enforce Article 15 of the Constitution that says: "The upper river basins and areas of endemic, native and migratory biodiversity, are subject to special protection by the public authorities to ensure their management and preservation as fundamental assets of the Nation."
Moreover, the Constitution states: national rivers, lakes, lagoons, beaches and coasts belong to the public domain and are freely accessible, always observing respect for the right of private property.