Medina announces funds to dredge major lagoon, fishing project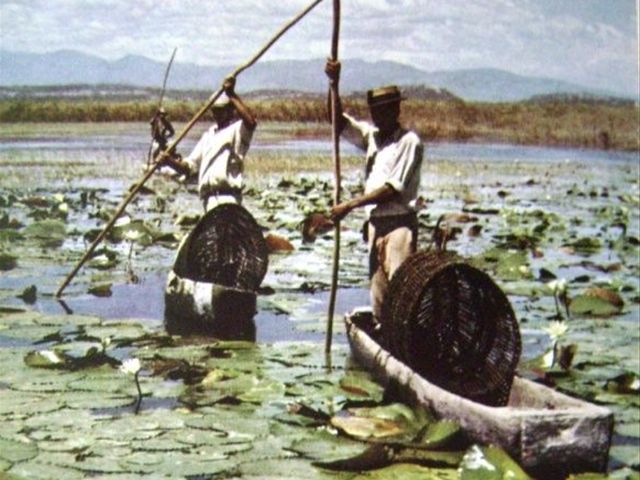 Barahona, Dominican Republic.- President Danilo Medina on Sunday ordered the dredging of Cabral lagoon to halt sedimentation which floods large tracts of farmlands, and funding to start a project to raise fish in cages.
The government had already acquired the dredging equipment, which was used to dredge the Yuna river, where serious flooding had also led to huge losses of farmlands in the Northeast.
The canals and dams agency (INDRHI) will conduct the work and whose director, Olgo Fernández, forms part of a commission named by Medina to meet with fishermen and other residents on the shore of Cabral lagoon.
In addition to the dredging the Special Agricultural Development Fund (FEDA) will finance a project for fishermen to raise tilapia in cages.