US closer to lifting ban on Dominican Republic agro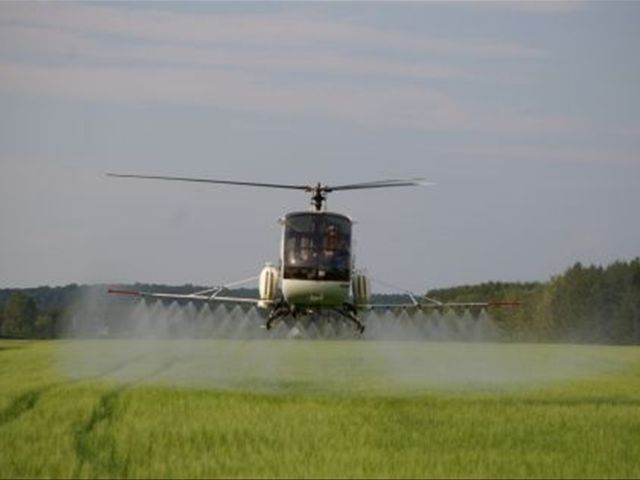 Santo Domingo.- US authorities on Wednesday acknowledged Dominican Republic's progress to eradicate the Mediterranean fruit fly in Punta Cana (east) and requested additional information to speed up the evaluation ahead of lifting the ban on fruits and vegetables.
In a statement by Dominican Republic's Agriculture Ministry, the US Animal and Plant Health Inspection Service (APHIS) notes the great progress in eradicating the outbreak detected in Punta Cana.
Alan K. Dowdy, APHIS Phytosanitary Affairs deputy assistant Administrator in Washington said as recognition of the effort, APHIS requested further information on the situation of fruit and vegetables from the rest of the country to, as quickly as possible, assess the possibility of lifting the ban to other products listed in federal order APHIS DA-2015-14, of March 18, 2015.
"To date and in just several weeks of work we've reduced the Medfly population by 93% in the area of ??the outbreak in Punta Cana and we have maintained a very low area the incidence of this insect," says Agriculture.
It also reported spraying by air over wooded areas on Wednesday, the biological agent GF-120, to effectively control the fruit fly by attracting the insect and prompting it to eat highly lethal amounts, but notes that the product doesn't affect other insects.
Agriculture adds that the helicopter used in the operation has a GPS which sprays over specific areas determined by its technical team, "which allows greater efficiency in the application of the product and results to reduce the presence of the insect in the outbreak to a minimum."