Envoy: Brexit won't impact UK-Dominican trade in short term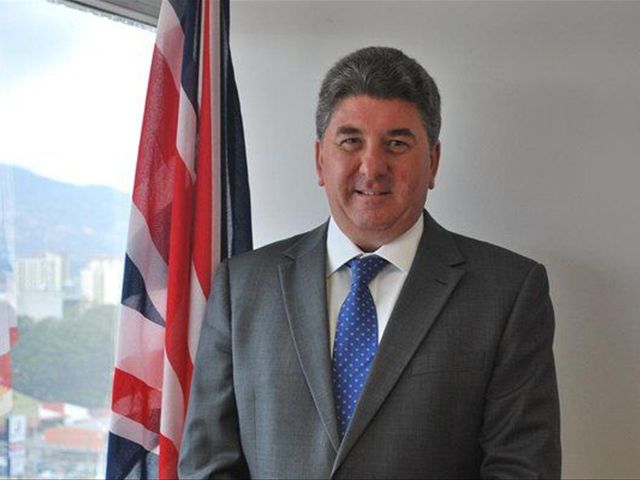 Santo Domingo.- British ambassador Chris Campbell on Wednesdaysaid Brexit won't impact trade with the Dominican Republic in the short term.
He said his country's decision and the agreements with theEuropean Union will remain in effect for around two-and-a-half years.
The diplomat said they are now planning everything leadingto negotiations and that Dominican companies are protected within his country'sagreement with the EU, which will still be a member of that regional bloc for atleast 30 months, until the talks conclude.
He said the UK is a geographical neighbor and with which needsto maintain good ties. "We are allies, geographical neighbors, neighbors, family,and in values."
Interviewed by diariolibre.com, Campbell said the UK willcontinue as one of the best business partners in the world and is the world's fifthlargest economy and are members of the most important economic bodies and "thatwill not change.".
Investment climate
Two British companies will open branches in the country inthe next two weeks, with an initial investment of US$250 million, which Campbellsays is evidence of Dominican Republic's good climate to invest.
The UK envoy added that those companies are in the areas ofservice and industries and have letters of guarantee from their government regardingthe Dominican Republic's legal security to develop and market their products.