Dairy products without label of origin are 'immediately banned'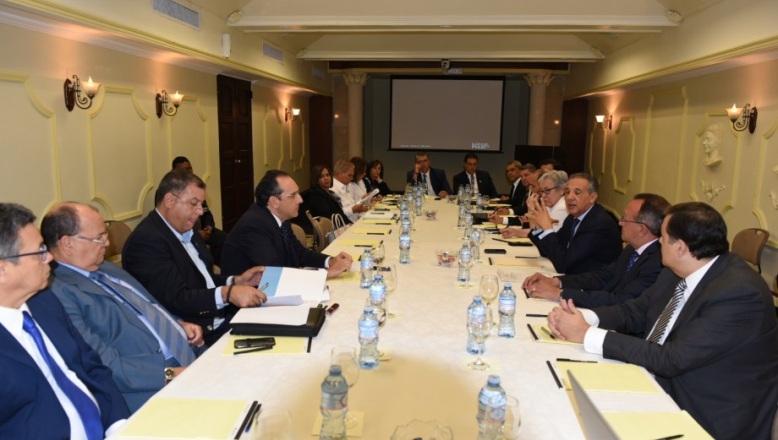 Meeting
Santo Domingo.- The Dominican government and the private sector on Tuesday announced the immediate ban on the marketing of locally  produced or imported dairy products without the corresponding sanitary registry.
Also banned are dairy products without the label of origin in Spanish and which don't comply with sanitary and quality norms.
As to imports, the measure will take effect starting with the new permits issued, so that products that are in ports or currently in the market in different businesses may be marketed.
Administrative minister José Ramón Peralta headed a National Palace meeting of the Government's Sanitary Surveillance Food Program Monitoring Commission, where it was announced a gathering April on 22 with dairy producers to support those who've yet to adapt their production processes.
The decision resulted from an evaluation of the sector, after the expiration of the of 90 days extension granted last  December 22, to ensure that domestic and imported products comply with the current regulations.
Also agreed in the meeting attended by Public Health minister Altagracia Guzmán, and Agriculture minister Ángel Estévez, was that the agencies which monitor compliance of the norm would provide follow up on the work plan.