Govt. plans 2 new international airports to spur agro production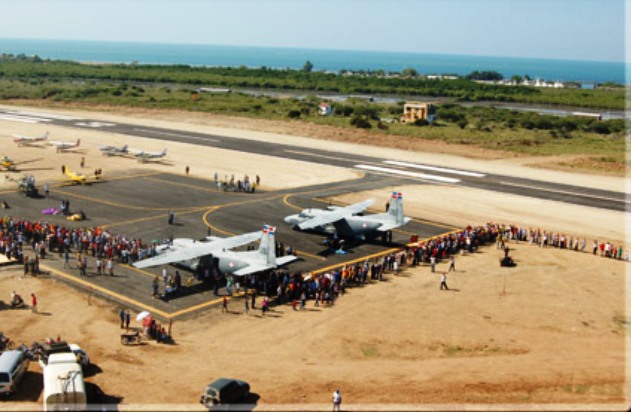 Montecristi
Santo Domingo.- Dominican Civil Aviation Institute (IDAC) director Alejandro Herrera on Monday said president Danilo Medina wants to turn the airfields at Constanza and Montecristi into international airports to spur domestic production for local and foreign markets .
Herrera said the president's objective is to stimulate national production by offering facilities and infrastructures that encourage the marketing of the products grown in areas of high yield like Constanza.
"President Medina's interest is that the aerodromes that exist in the towns of Constanza and Montecristi are converted into international airports that allow the producers of those areas to transport their items to local and international markets," the official said, quoted by listin.com.do.
The official added that IDAC, the Airports Department, and other government agencies have taken the first steps to materialize the president's plan.