Competitiveness requires modern, agile, and efficient transport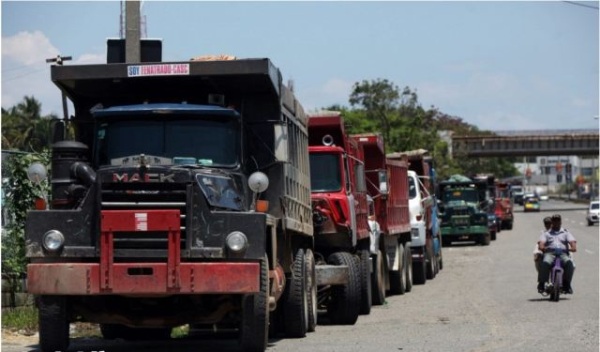 Santo Domingo.- A more competitive Dominican Republic requires a modern, agile, and efficient transportation, National Competitiveness Council director Rafael Paz affirmed  Tues..
He said the goal is to modernize and strengthen the transport system to make the logistics chain more efficient. and improve the business climate. "Inter-institutional coordination is key to make the Dominican Republic the Caribbean logistics hub, which in turn will lower costs for exporters and consumers. This is a priority in the competitiveness agenda."
Paz spoke after signing an agreement with the Dominican Port Authority (Apordom), the National Land Transport Institute (INTRANT) and the National Competition Defense Commission (ProCompetencia) to work on institutional policies linked to the issues of inter-modality, competition and productivity needed to facilitate trade and exports.
Ports
Port Authority director Víctor Gómez Casanova said truck drivers will be trained on road education, so they can meet the requirements to access ports and carry out their activities.
It also emerged that the truckers' unions will be called to a dialogue to discuss some issues related to the sector.