Environmentalists want Punta Catalina power plant converted to natural gas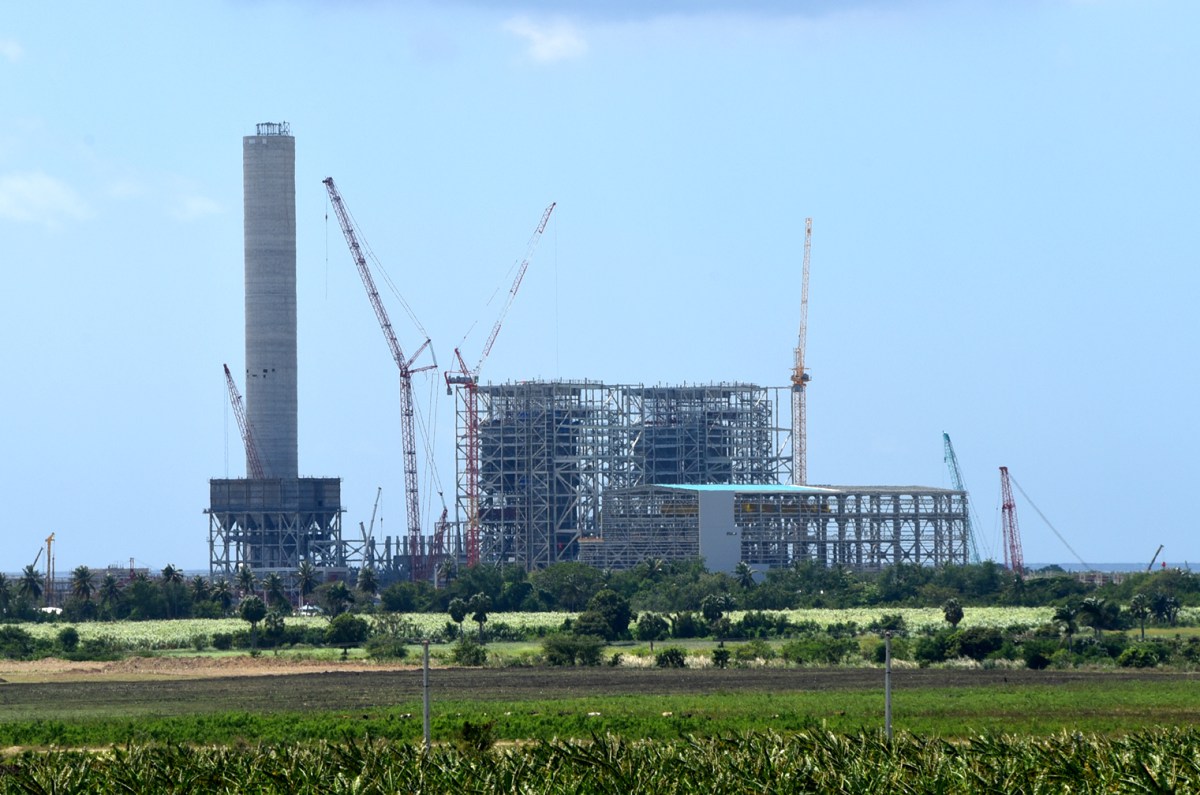 Santo Domingo.- Environmental organizations and the Santo Domingo State University (UASD) Environmental Commission on Tues. asked president Danilo Medina, Congress and the State-owned Electric Utility (CDEEE), to convert the Punta Catalina coal-fired power plant to natural gas.
The environmentalists' proposal was voiced in an activity coinciding with the UN Conference on Climate Change, taking place in Germany, as part of a push to abandon coal as a fuel for power plants starting in 2020.
Environmental Commission director Luis Carvajal called  Punta Catalina's touted benefits "a sham."
"There has always been a rush around the plant, a lack of transparency, its construction even began in times and in ways that leave many questions," said Carvajal.
Meanwhile, Jaragua Group director, Yvonne Arias, noted that the that the burning of coal will jeopardize agriculture, especially the export of mangoes, which are sold at top prices in markets abroad.