Red List Mission aims to save Dominican plants on the verge of extinction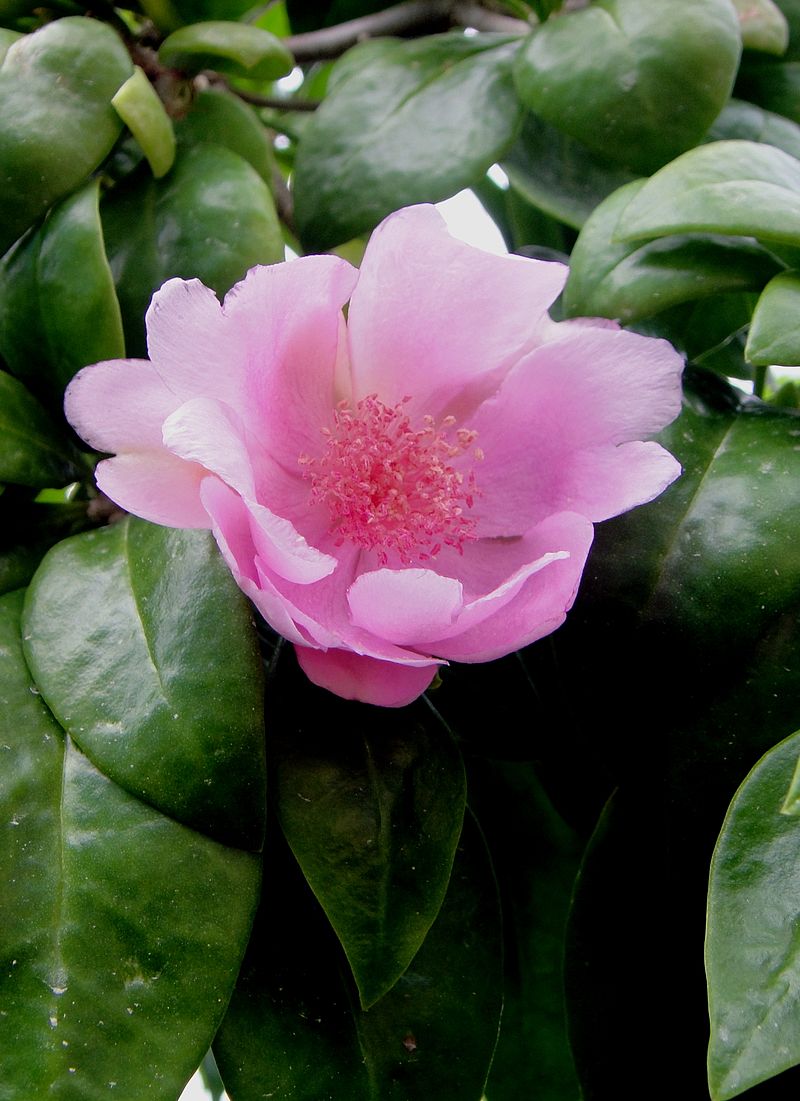 Rosa de Bayahibe, Pereskia quisqueyana. Photo wikipedia
Santo Domingo.-  Dominican Republic's private and public sectors on Thursday launched the "Red List Mission" program to sponsor the country's plant species in critical danger of extinction to guarantee their conservation.
The initiative is from an alliance of the Environment Ministry, the National Business Environment Support and Protection Network   (Ecored) the National Botanical Garden and Germany's Cooperation for Development (GIZ).
To develop the project 20 varieties of endangered flora were selected, extracted from the so-called 'Red List', a book that contains the 813 species in critical danger in the Dominican Republic, compiled by the National Botanical Garden, Environment minister, Francisco Dominguez said in a statement.
"Among the critically endangered plants, according to the list, are the red manacla, guano, coquito cimarrón, cana, yerba blanca, hazelnut, tamarindo cimarron, caobanilla and acacia."