Business group hails Medina's stance on foreign investment, responsible mining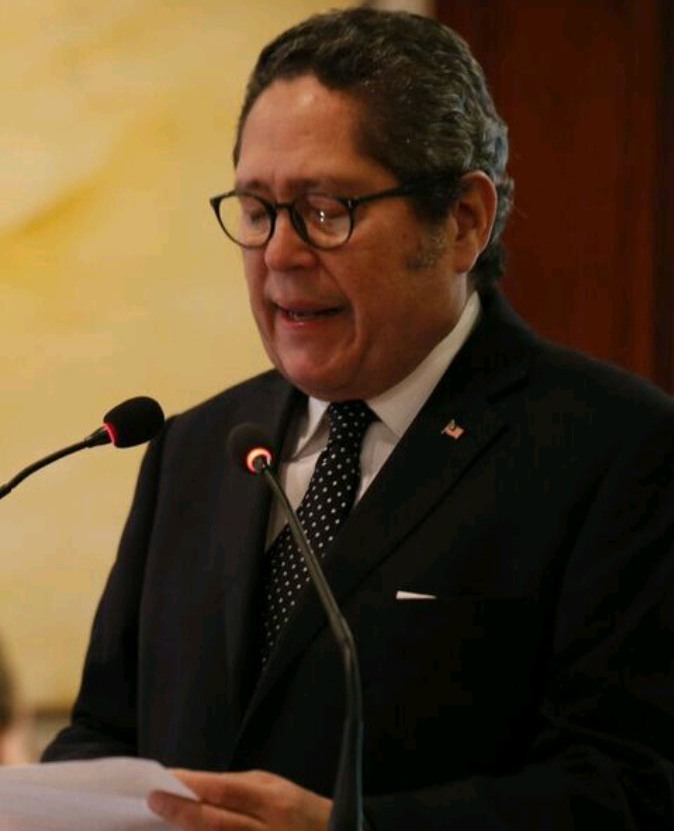 Fernando González Nicolás
Santo Domingo.-  The president of the Roundtable of Commonwealth Countries in the Dominican Republic on Sun. hailed president Danilo Medina's statement at the 51st Central American Integration System 2018 (SICA) summit on the importance of foreign investment in responsible mining and their impact on exports.
Fernando González Nicolás referred to Medina's opening remarks urging sustained promotion of environmentally responsible investments in the mining sector. "Mining has a great potential to attract global companies committed to the defense and protection of the environment,…"few activities have more capacity than mining to generate considerable increases in exports."
In a statement, González said Medina praised the responsible mining companies, which are committed to protecting the environment, and that have a significant impact on the economy and wellbeing of Dominicans. "The countries that have important international investment and promoted exports are now very prosperous and educated."
Moreover, the president of the Roundtable affirmed that the world's major responsible mining companies are established in the organization's 53 countries.
He noted that those nations are leaders in the culture of environmental protection, including Canada, Great Britain, Australia, among others.
What is the Commonwealth?
It is a voluntary organization of 53 countries, headed by Queen Elizabeth II, which share the British idiosyncrasy; a legal and political system and a total 2.4 billion inhabitants (one third of the world population), in 6 continents.
It includes nations as large as Canada and as small as Singapore, among others.