Securities Exchange Association to host 2nd Stock Market Forum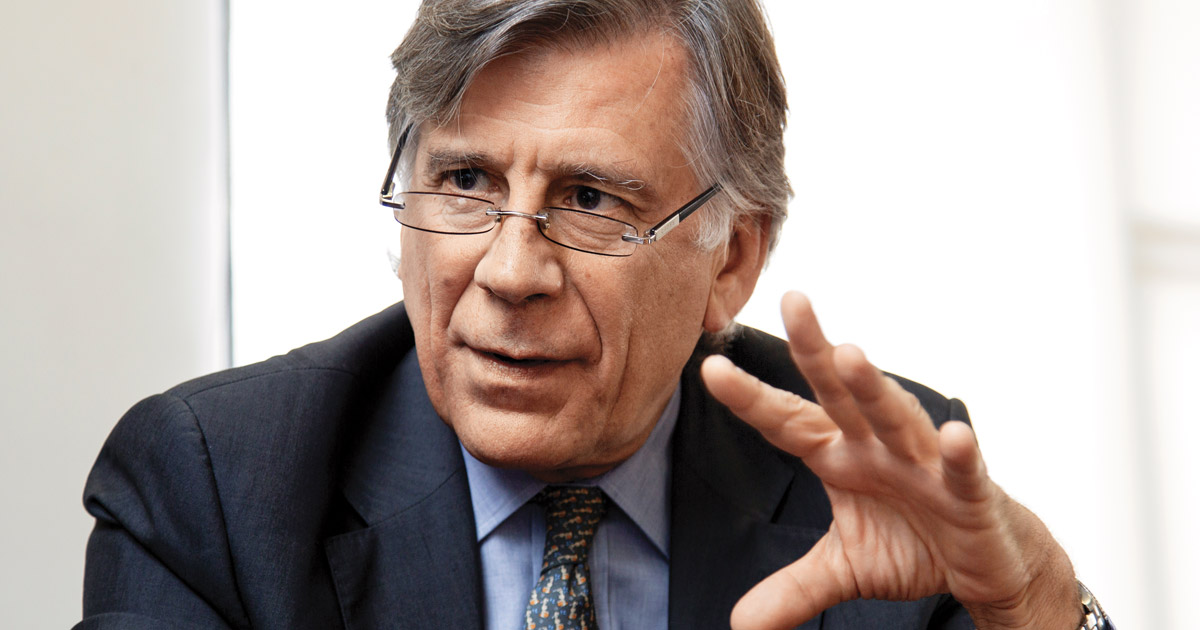 Alfredo Ibarguen.
Press Release
Santo Domingo.- Dominican Republic's Securities Exchange Association on Wed. announced that the second Stock Market Forum will be held in the country, in which they will analyze the current situation and challenges of the sector.
The information was provided by its executive director, Mr. Mario A. Franco, who indicated that during the meeting they will analyze the market's perspectives, its growth and development.
"The Dominican Republic's securities market has great potential to boost competitiveness and the national economy, and in this forum we will analyze how we will continue to contribute to this great development," said Mario Franco.
He also stressed that this forum will feature the keynote speech of prominent financial columnist Andrés Oppenheimer, who will address the challenges of the Dominican Republic, the Caribbean and Latin America in the era of innovation.
Likewise, Chilean economist Guillermo Larraín, academic, researcher, consultant and politician, will participate in the meeting. He was president of Banco Estado de Chile and was also Superintendent of AFP and Superintendent of Securities and Insurance of the same country.
Larraín will offer an exposition on the role of the stock market in Dominican growth and development.
Specialist Alfredo Ibargüen, former vice president of Treasury and Capital Markets of Chase Manhattan Bank in Spain will also participate, who will discuss corporate governance, family businesses and the stock market is also highlighted.
The second Stock Market forum will be held on July 17 and those interested can obtain information by accessing the website www.apb.org.do