Gov. US$166.0M payout fails to recapitalize Central Bank: report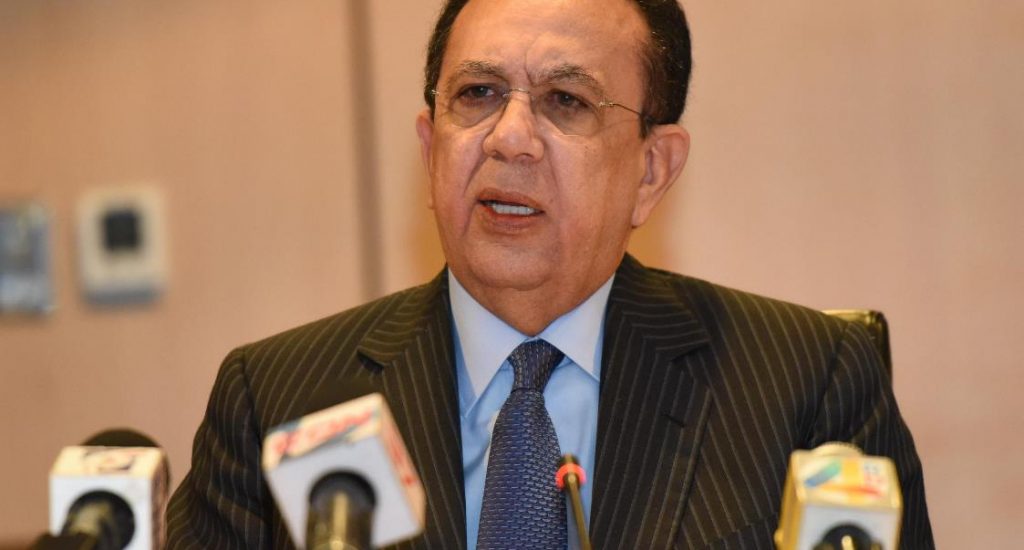 Santo Domingo.- By the end of the first half the Executive Branch transferred just a third of what was prescribed to recapitalize the Central Bank
According to the quarterly debt report submitted to Congress, the Government allocated RD$8.3 billion (US$166.0 million) in the first half of the RD$27.1 billion agreed for the entire year.
The report doesn't specify whether those funds are part of the amounts not transferred last year, which weren't disbursed because the government's lack of financial capacity.
Around RD$35.0 billion would remain to recapitalize a debt that had to be serviced last year, according to Law.
"The schedule agreed more than a decade ago between the Executive and the Central Bank said that the debt would be paid in 2017, but it did not happen. For this reason, both entities have been negotiating for over a year the reform of the Recapitalization Law (167-07) to agree on a new term," Listin reports.
However, the terms of the discussion are unknown.
Central banker, Hector Valdez Albizu, said that last year his recommendation was to extend its recapitalization period to 20 years, or an additional 10 years to the original legislation.