UN body trims LatAm, Caribbean economic growth projection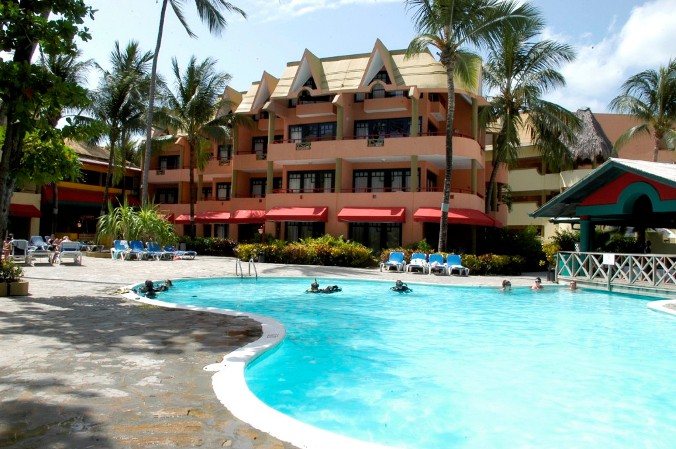 Press Release
Santiago.- The Economic Commission for Latin America and the Caribbean (ECLAC) updated its economic growth projections for the region's countries in 2019 and slightly trimmed its regional estimate average to 1.3%, compared to the 1.7% forecast in December 2018 when it launched its annual report, Preliminary Overview of the Economies of Latin America and the Caribbean 2018.
The new estimate for 2019 – reported today through a – is influenced by the complex external scenario and domestic dynamics that have been observed in the countries of the region.
As in previous years, ECLAC projects a growth dynamic whose intensity is different between countries and subregions, and which responds not only to the differentiated impacts of the international context in each economy, but also to the behavior of the components of expenditure -mainly consumption and investment-which have followed different patterns in the economies of the north and south.
"Economic activity in South America will go from a growth of 0.5% in 2018 to 1.1% in 2019. Central America will grow 3.1% in 2019, with slight revisions to the downside in most countries," the ECLAC said,
"This is a consequence of the greater deceleration expected for the United States this year, which affects not only trade but also remittances that are directed towards this sub-region, among other factors," it said in the statement.
The ECLAC adds that for Central America, Mexico, the Dominican Republic, Haiti and Cuba growth will be 2.0%. Meanwhile, the economies of the English and Dutch- speaking Caribbean will also show a growth of 2.0% this year 2019, close to the forecast in December.