Economist says Government spends RD$2 billion without results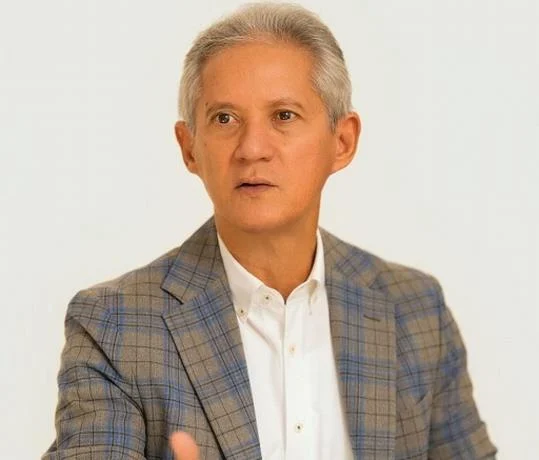 Santo Domingo, DR.
Economist Haivanjoe NG Cortiñas affirmed that the administration of President Luis Abinader's government, in its two years, has spent more than RD$2 billion without the country being able to see and enjoy any major infrastructure works in the said period.
He emphasized that, in the past, no other government has spent so much money from the national budget in such a short time, one billion per year, complicating that spending, given the fact that, of the referred amount disbursed, barely 9.0% has been allocated in public investment, machinery, and equipment.
In an interview on the program Palpitar Económico broadcast by Color Visión, NG Cortiñas explained that during the four months of 2020 that the current authorities were in charge, they spent RD$405 billion, in all of 2021, the amount rose to RD$985 billion, and so far in 2022, more than RD$610 billion, for a total that exceeds RD$2 trillion, a figure that reaches 13 digits, something without equal in the history of the Dominican public treasury.
The economist regretted that the more than RD$2 billion spent not only does not benefit the present generation but will not benefit future generations either because, in two years of government, the authorities cannot present any infrastructure work of which the population can feel proud, as is the case with the subway, the elevated roads, tunnels, overpasses, motorways, among other types of projects built during the administration of Leonel Fernández.
Then, why does the government want a complementary budget for the year 2022 if the quality of the expenditure, measured by the works required by the country, which the officials do not build, are only announced? Asked Haivanjoe NG Cortiñas.