Wall Street investors attracted by Dominican Republic bonds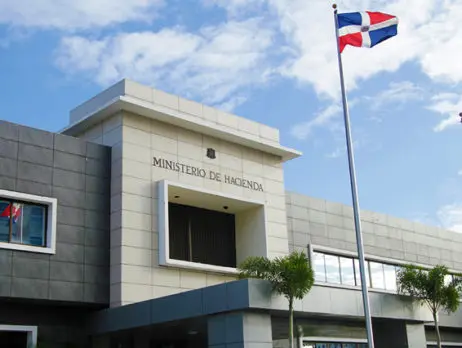 Ministerio de Hacienda (Treasury)
Major Wall Street investors are attracted to Dominican Republic bonds. They are recommended by entities such as JP Morgan Chase & Co., Banco Bilbao Vizcaya Argenta, and Banco Santander as a result of the country's economic recovery compared to its peers.
According to a Bloomberg report, Dominican sovereign debt instruments are becoming a favorite among investors in the New York City financial center as other Latin American debt instruments begin to fade.
"Credits like those of the Dominican Republic offer stability and resilience in the face of uncertainty in broader external markets," said Siobhan Morden, managing director of fixed income strategy for Latin America at Santander, quoted by the agency, who recommends the country's dollar-denominated sovereign bonds.
The Minister of Finance, Jochi Vicente, reiterated the confidence foreign investors show for the national economy, which continues to grow.
"This report recommends investing in our country, given that we are outperforming our peers. First option in Latin America (to invest) and more confidence in local currency debt," he highlighted in his Twitter account.
JP Morgan strategists reported that local currency debt offers an excellent opportunity to take advantage of the Dominican peso, which has strengthened 2% in the last month, the best performance among Latin American currencies behind Mexico.
"Investment should continue to be an important driver of growth, supported by relatively stable and business-friendly policies," strategists Gisela Brant and Steven Palacio wrote in a note.