Dominicans consume the most expensive food in history, according to Segura Foster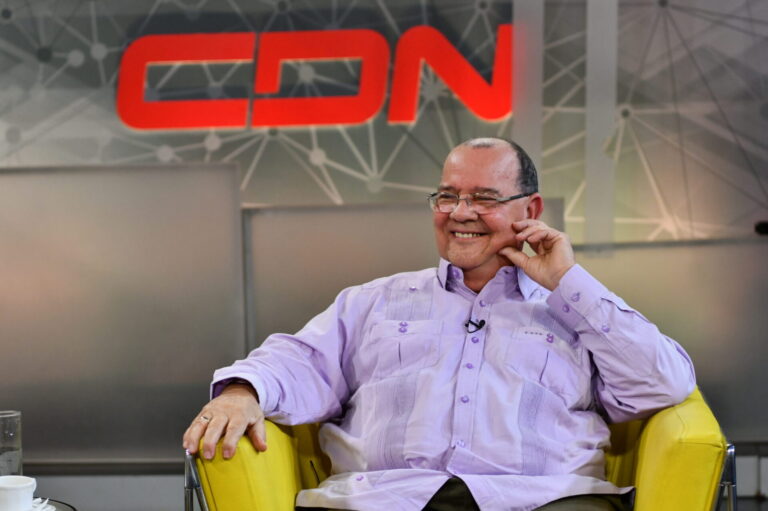 image source: elCaribe
Santo Domingo.- Carlos Segura Foster, an agricultural expert and member of the Central Committee of the Dominican Liberation Party (PLD), has strongly criticized and raised questions about the food policy of the government led by President Luis Abinader. He claims that Dominicans are consuming the most expensive food in history.
Segura Foster attributes this problem to what he calls an "unprecedented import festival" and poor management of inflation, food self-sufficiency, and the substitution of food import permits auctioning, which was necessary to meet the demand during the PLD governments.
During an interview on the Despierta con CDN program, aired on channel 37, Segura Foster expressed his belief that there is inadequate management of food self-sufficiency by government authorities in the Dominican Republic, accusing the government of lying to the population.
According to his statements, the government of Luis Abinader has turned food self-sufficiency into an illusion and accuses him of turning mythomania into reality. He claims that these problems have arisen due to increased imports while domestic production has declined.
The agricultural expert explained that food self-sufficiency has been lost due to two main reasons. Firstly, imports have led to inflation from other countries, resulting in the loss of over 45,000 jobs in the agricultural sector, which has experienced the least recovery during the three years of this government.
However, he points out that this measure has not made products cheaper, as the Dominican people are now consuming food at the highest prices in history. He mentions examples such as chicken priced at over 100 pesos, rice at RD$40, bananas at RD$50, potatoes at RD$90, and even paying RD$700 per pound of pork during Christmas. Segura Foster sees these realities as the result of misguided policies.
Regarding inflation, Segura Foster acknowledges that the country is affected by inflation resulting from the pandemic and international issues. However, he believes that the government of Luis Abinader has managed it poorly, allowing it to become the highest inflation rate in the region.
He explains that this situation has occurred because food production, which is the most sensitive sector, has been affected. Despite reaching the established inflation target, food prices continue to increase. According to him, food prices have doubled on average during the three years of this government compared to previous administrations.