Government seeks to improve the electricity sector in 2024 with investments of up to US$570 million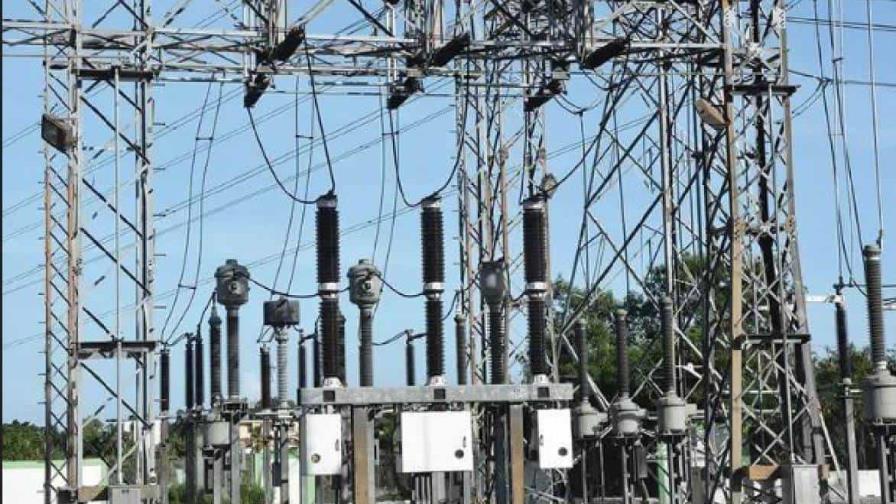 Santo Domingo.- The government has included plans to expand investments in the electricity sector in the 2024 General State Budget Bill, aiming to implement four programs aimed at enhancing networks and the distribution system.
These projects are expected to receive financing from international organizations totaling $570 million. Additionally, a line of credit amounting to 30,000 million pesos has been authorized for the Electricity Distribution Companies (EDE).
Out of 49 public investment projects outlined in the legislative document, four are related to the electricity sector, to be carried out either by the Ministry of Energy and Mines (MEM) or the EDE.
These initiatives come at a time when electrical distribution lines have deteriorated significantly, with President Luis Abinader estimating a need for approximately $2 billion in investments to address these issues.
Milton Morrison, administrator of the state company Edesur Dominicana, has highlighted the challenges faced by EDEs due to limited resources, which have become more pronounced in recent years due to rising electricity demand.
The 2024 budget bill authorizes the Executive Branch, through the Ministry of Finance, to contract public credit operations for specific investment projects lasting a minimum of seven years each.
The four programs outlined in the bill are as follows:
1. Support for the Improvement of Electrical Distribution Networks with a maximum contract amount of $75 million, to be agreed with the Andean Development Corporation (CAE).
2. Strategy to Improve the Distribution System at the National Level with a maximum amount of $120 million, to be agreed with the OPEC Fund for International Development (OFID).
3. Program for the Improvement of Medium and Low Voltage Networks and Customer Standardization of Electricity Distribution Companies at the National Level, with a maximum financing value of $225 million to be channeled through the International Bank for Reconstruction and Development (IBRD).
4. Energy Efficiency and Solar Roofs program with a budget of $150 million, to be requested from the IBRD.
The urgency of implementing tax reform and prioritizing the electricity sector is emphasized. According to Magín Diaz, former head of the General Directorate of Internal Taxes (DGII), the electricity sector has been a significant contributor to the fiscal deficit and debt over the last three decades.
Addressing the national electrical system's issues not only stabilizes public income but also strengthens the country's credit rating, potentially reaching investment-grade status. Diaz suggests that the next government must address these challenges and make necessary adjustments.